2021/03/03
SGS Worldwide Certification News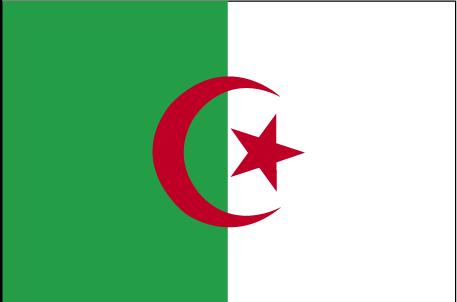 Algeria
On January 17, 2021, the Autorité de Régulation de la Poste et des Communications Electroniques (ARPCE) of Algeria released the updated Short Range device (SRD) guidelines —"Décret exécutif n° 21-43 du 3 Joumada Ethania 1442 correspondant au 17 janvier 2021".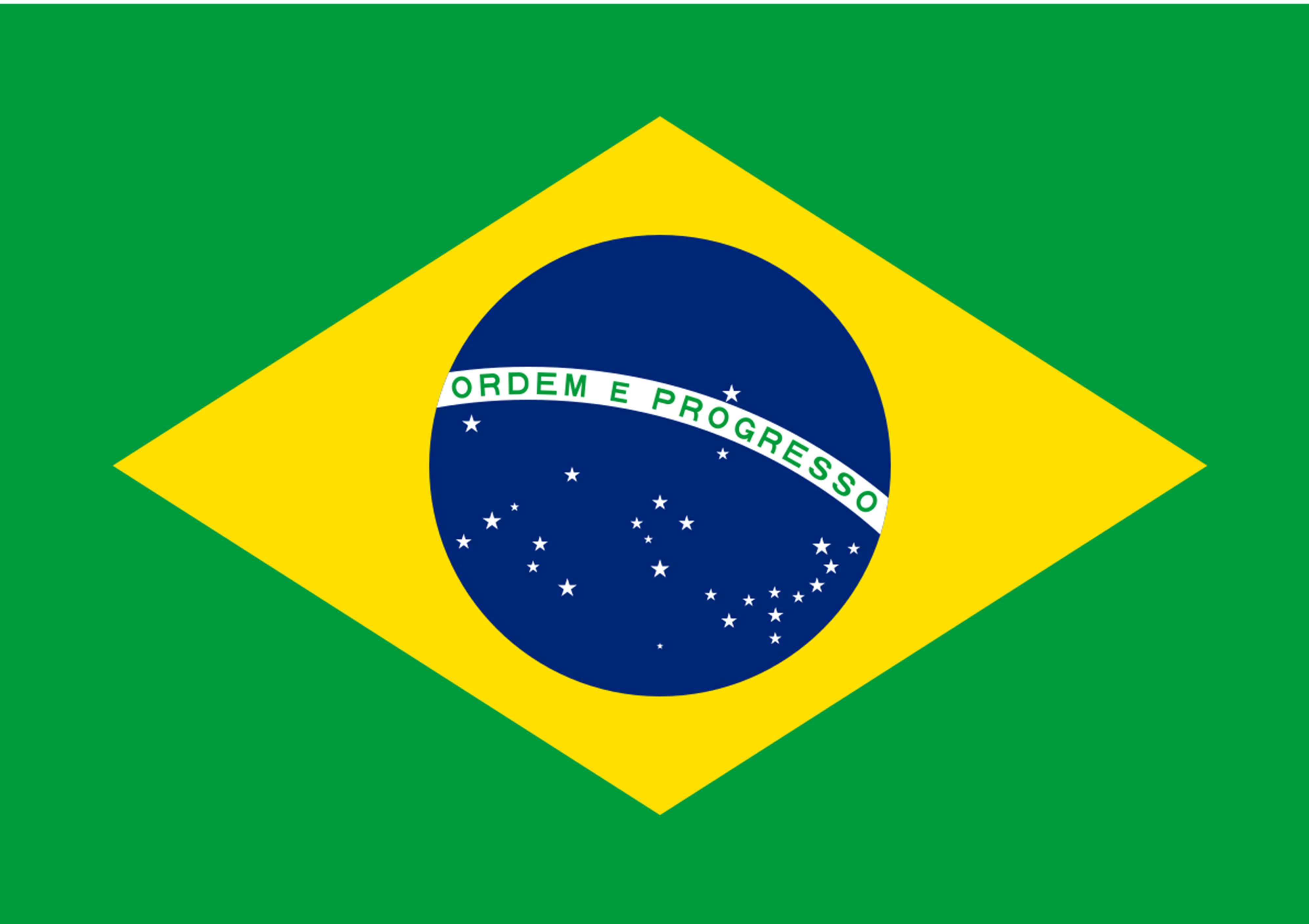 Brazil
On January 5, 2021, ANATEL released the new Act 77 and will become a mandatory requirement for applicable products starting from July 4, 2021. This act approves the Cyber Security Requirements for Telecommunications Equipment, the main points are as follow:
This act is applicable to all terminal devices with connection to internet and telecommunications network infrastructure equipment
According to item 4.1, when request the approval of devices under the scope of this act, ANATEL will request a Declaration Letter from applicant with the content as follows:
Indicating that the product was developed in compliance with the principle of security by design
Relating to which requirements of this document the equipment and its supplier meet at that moment
Recognizing that Cybersecurity requirements are subject to updates, including regulatory and administrative ones, in line with technological development, with the emergence of new threats or vulnerabilities
According to item 4.2, when ANATEL implements the Market Surveillance program, ANATEL can assess whether the product and its supplier maintain compliance with the requirements of this Act. However, there is no market surveillance procedure for ANATEL so far.
The items 5 and 6 of Act 77, describes the specific requirements for Cyber Security, such as:
Software/Firmware update
Remote management
Installation and Operation
Access to the device configuration
Personal data

Indonesia
On December 23, 2020, the Indonesian Minister of Industry released a new regulation for household kitchen appliance and liquid heating products below, which is 250V AC single phase or DC. The new regulation will come into force on December 23, 2021. Products that have been produced and have been circulating in the market will have a 2- year-transition period; but for business actors who have applied for the issuance of SPPT-SNI and are still in the process of certification or testing must adjust the process in accordance with this Ministerial Regulation before the enforcement date.
The mandatory list is as follows:
Standard

Product

HS code
SNI 7859: 2013
SNI IEC 60335-2-14-2011
Kitchen Appliances

Electric Blender/Electric Mixer

Electric Juicer
Exclude:
8509.40.00

SNI 7859: 2013

SNI IEC 60335-2-15-2011

Liquid Heating Equipment

Rice Cooker

(not exceeds volume: 3L; input 1000W)

Exclude:

8516.60.10

Electric Kettle

(not exceeds 10L)

Exclude:

8516.60.10

Water Dispenser with water heating system

Water Dispenser with water heating and cooling systems

8516.10.11

Exclude:

8516.10.19

SNI 7859: 2013

SNI IEC 60335-2-74-2010
Portable Immersion Heaters
Immersion Water Heater
8516.10.30

SNI 7859: 2013

SNI IEC 60335-2-24-2009
Refrigeration Appliances, Ice Cream Equipment and Ice Makers

Russia
The Russian Ministry of Economic Development has adopted Order No. 877 which has come into force on February 9, 2021. The order establishes a transitional period until July 1, 2021 in relation to the indication of GLN and GTIN codes when applying CoC and DoC.
---
Please contact your sales representative or us.
Woods Lin
TEL: +886 2 2299 3279 Ext. 1178
Email: Woods.Lin@sgs.com
Giovanna Huang
TEL: +886 2 2299 3279 Ext. 1447
Email: Giovanna.Huang@sgs.com