Material & Engineering Testing Services
In addition to traditional construction industries, the scope of material and engineering testing service encompasses other industries such as consumer goods and retail, industrial product manufacturing, energy, environment, minerals and automobiles, aerospace and machinery equipment. The main testing service includes three major types of materials: metal, civil engineering, and polymer (rubber, plastic and coating).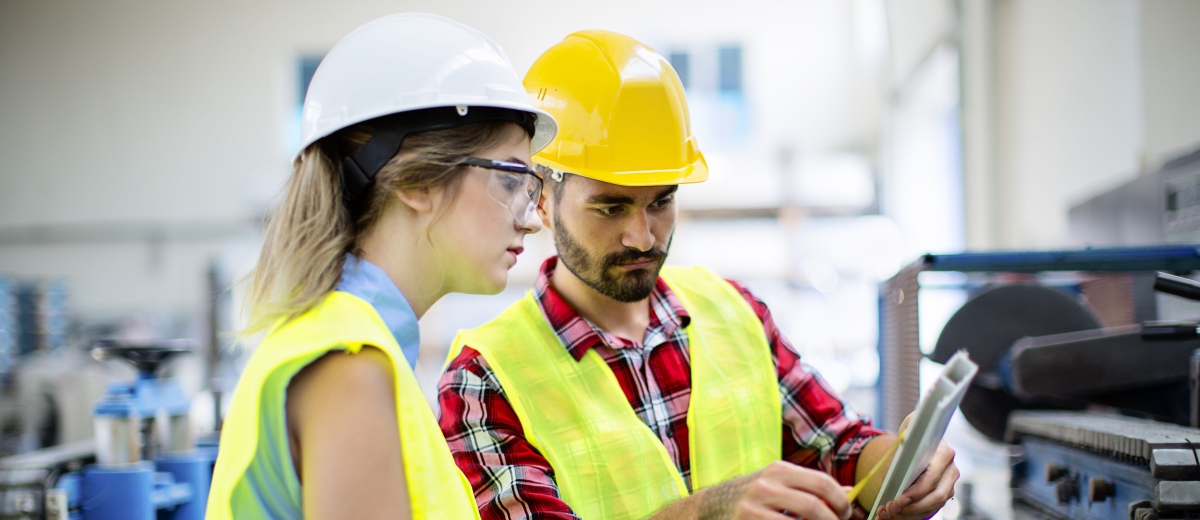 The material and engineering laboratory is currently the one with the most TAF accredited items and service bases. We can provide customers with the most credible and fastest testing services for engineering and industrial materials in all aspects, and assist related industries to improve quality and cost control.
Metals testing
Rail components and dynamic testing
Steel construction materials testing
Civil engineering materials testing
Geotechnical testing and monitoring
Durability and vibration detection for concrete structures
Undergroung pipeline detection and NDT for concrete structures
Green building materials testing
Rubber, plastic materials testing
Fiber reinforced composites testing
Coating, Paint and adhesives testing
Geotechnical and traffic materials testing
Waterproof and caulking materials testing