Home

>

Climate Change Innovative Actions
Climate Change Innovative Actions
Provide assessment of climate change induced risks and subsequent solution-based consultation, including measures to build capacity and resilience in line with sustainable development.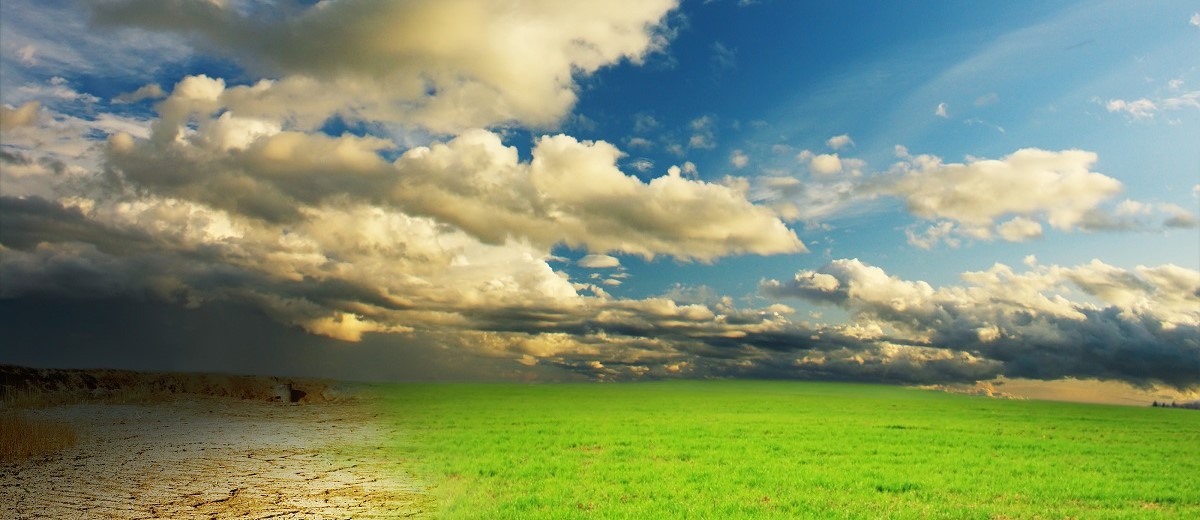 Based on the climate change and sustainability related policies and trend in Taiwan and other parts of the world, CCIA provide consultation services to customers who are seeking to identify climate risks, develop mitigation and adaptation strategies. Our customers includes central government, local governments, private sectors, and communities.
Tools we have include IoT to gather data from environmental parameter sensors such as temperature and water volume in detention ponds to establish disaster early warning system and to support Business Continuity Plan (BCP) under various scenarios in the face of climate change.
We also engage local communities into decision making procedure of climate change mitigation and adaptation. By doing so, the communities could develop proactive way of thinking and measures to adapt to the changing environment and to mitigate associated risks.
Services:
* Climate change risk and vulnerability assessment
* Action plan to climate change mitigation and adaptation
* Climate readiness training
* City-level strategies towards sustainable governance
* IoT to environmental parameters related to water and heat disaster
* Disaster readiness and recovery plan
* Civic participation in policymaking
Environment, Health and Safety