Home

>

Marine Environmental Service
Marine Environmental Service
Marine Environmental Service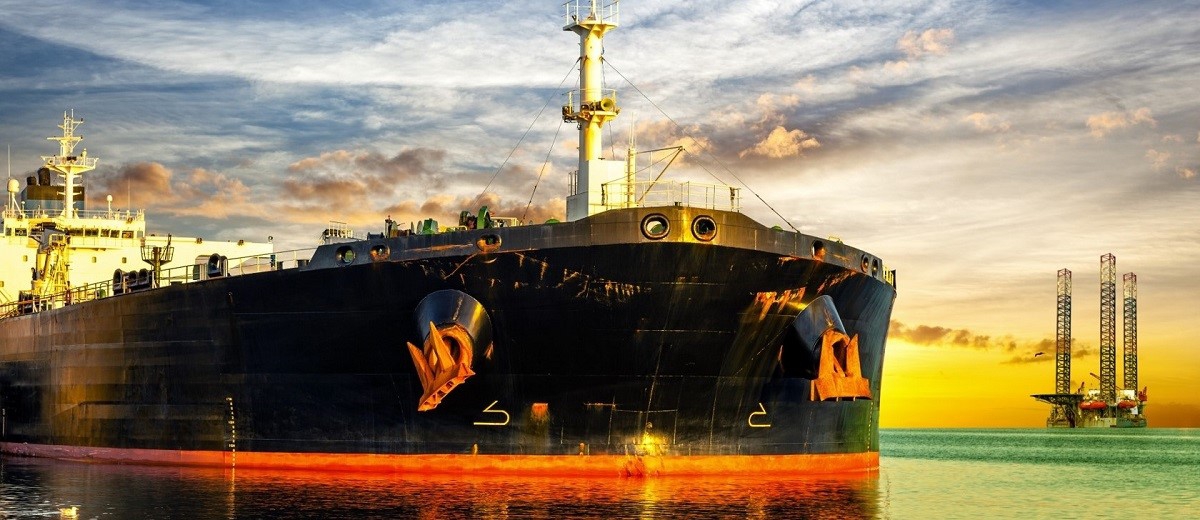 Maritime transport plays an important role in the world transportation system, with more than 80% of global goods rely on the maritime transport industry. In order to help you adapt to the environmental regulations that are becoming increasingly stringent, we provide a variety of testing services:
- Ballast water management
- Srubber wash water (EGCS)
- Drinking water
-Graywater and bilge water
Our business base covers major ports across the world. We welcome you to contact SGS and allow us to help you achieve the maritime guideline requirements.
Environment, Health and Safety