WATER
Water testing ensures that the water you use every day meets the water quality standards. Whether it is drinking water quality,waste water quality, underground water quality, we can conduct water quality testing for you.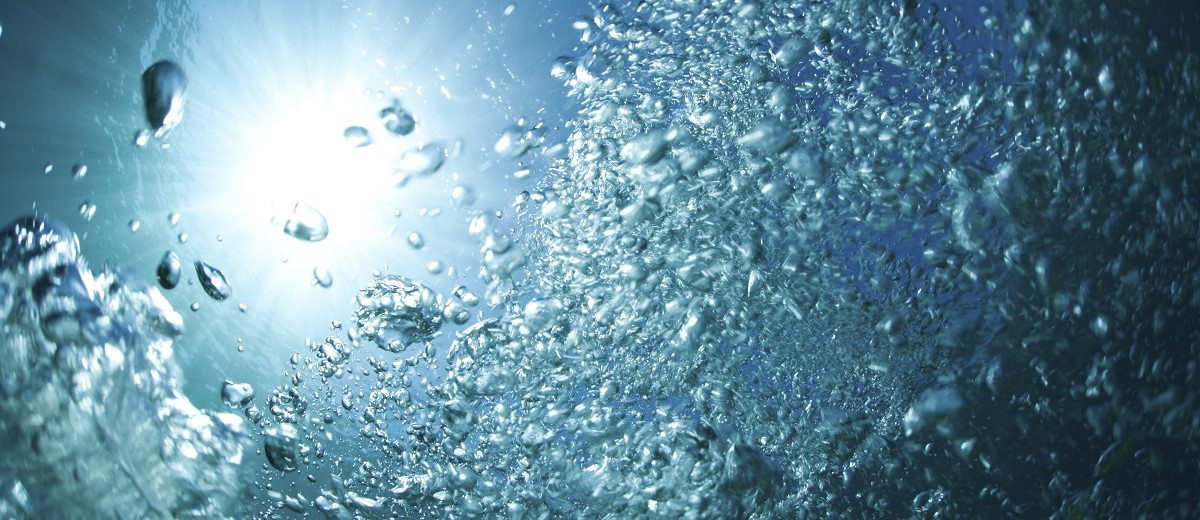 Drinking fountains in public area should be analyzed Coliform every season in Taiwan.

Drinking water drawn out from underground or well should analyzed 10 items.

The source of bottled water should be analyzed 50 items which included Bacteria, heavy metals, VOCs, pesticide, chemical compounds.

If you need more information, please contact us.
Environment, Health and Safety
Environment, Health and Safety