UN TRANSPORT TEST
SGS UN transportation test (UN 38.3) could ensure the safety of lithium batteries transportation.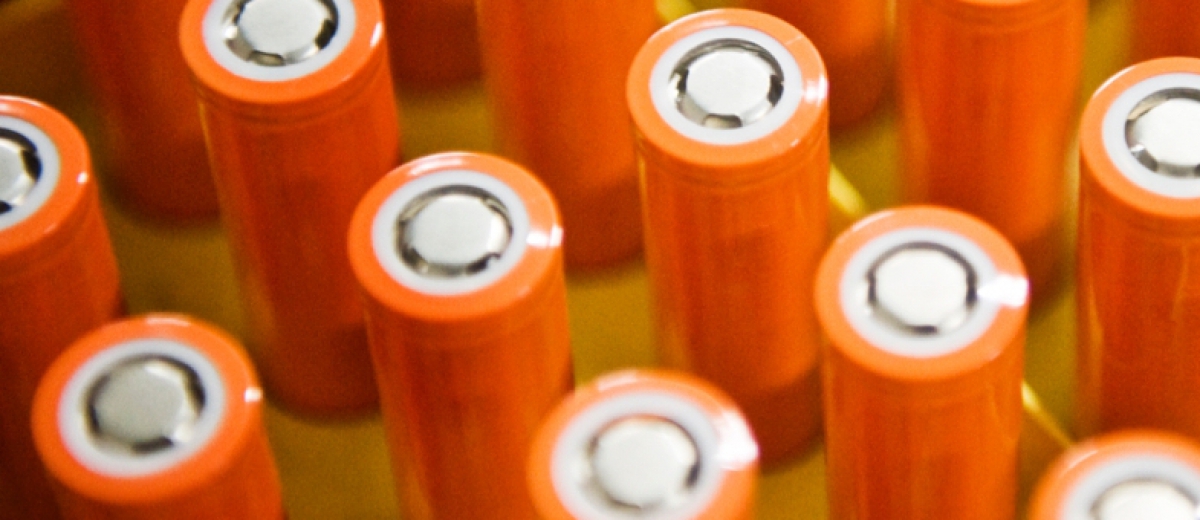 Since 2003, any transport of primary lithium metal batteries or secondary lithium-ion batteries must comply with the safe transport regulations. We have the expertise and industry knowledge to quickly and efficiently conduct complete UN transportation tests for cells, modules and battery packs. SGS UN transportation test service include below tests:

Test T.1: Altitude simulation
Test T.2: Thermal test
Test T.3: Vibration
Test T.4: Shock
Test T.5: External short circuit
Test T.6: Impact/Crush
Test T.7: Overcharge
Test T.8: Forced discharge
Contact with SGS immediately to know the UN transportation test how to make sure the safety during Lithium battery transportation period.
In Taiwan, we provide the UN38.3 lithium batteries safety transportation test service, and issue the test summary of the product compliance statement. Based on T1-T8 safety test verification, it is provided for customers to use in customs declaration for shipping and sea transportation to confirm the safety of products during transportation. Our equipment capacity for battery charging and discharging could be up to 100V voltage and 400A discharge current. The relevant tests have obtained TAF/ ISO 17025 certification.
Contact us for more information.