Home

>

PRODUCT CERTIFICATION
PRODUCT CERTIFICATION
SGS Product certification – ensures that your products are in compliance with the regulations of the countries you want to operate in.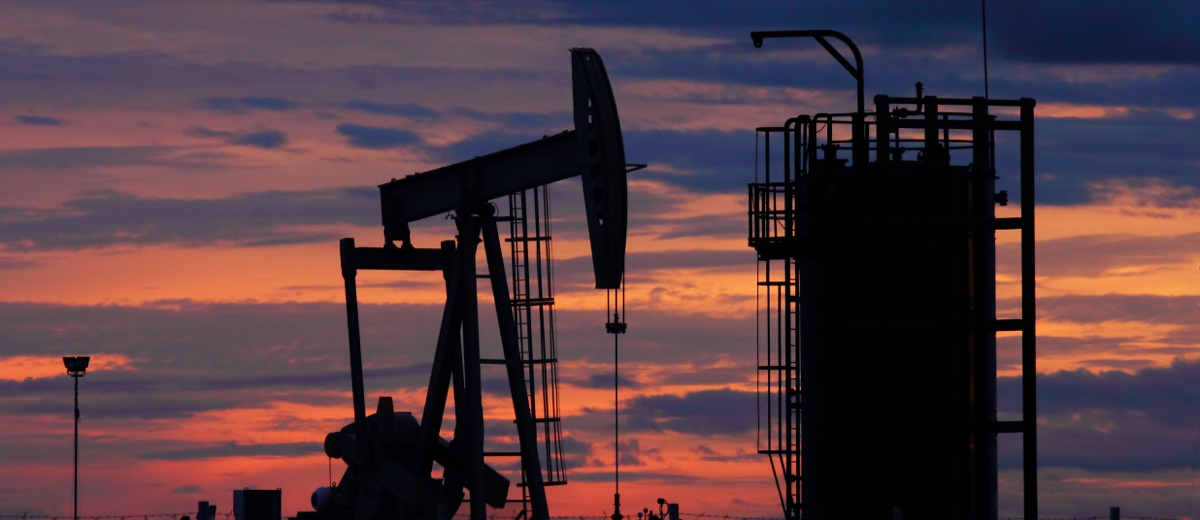 Whether you are designing, manufacturing or exporting industrial products, you will need to ensure that your products can comply with a wide range of strict international/regional directives and regulations.

Our product certification service ensures that your product can meet the requirements of the country you wish to operate in.

As a worldwide leader in inspection, testing, certification and verification, we can provide you with unparalleled experience and expertise in product verification. In addition, our unique global network provides specific statutory services for all major standards and regional regulations.

Contact us immediately to learn more about our comprehensive range of product verification services.
Provide comprehensive product verification for various products
Crane and lifting equipment
Lifts and elevators
Electrical device
Pressure equipment
Valve