Home

>

PROJECT PROGRESS PORTFOLIO
PROJECT PROGRESS PORTFOLIO
Construction quality verification services for building structures-to improve the quality and value of buildings.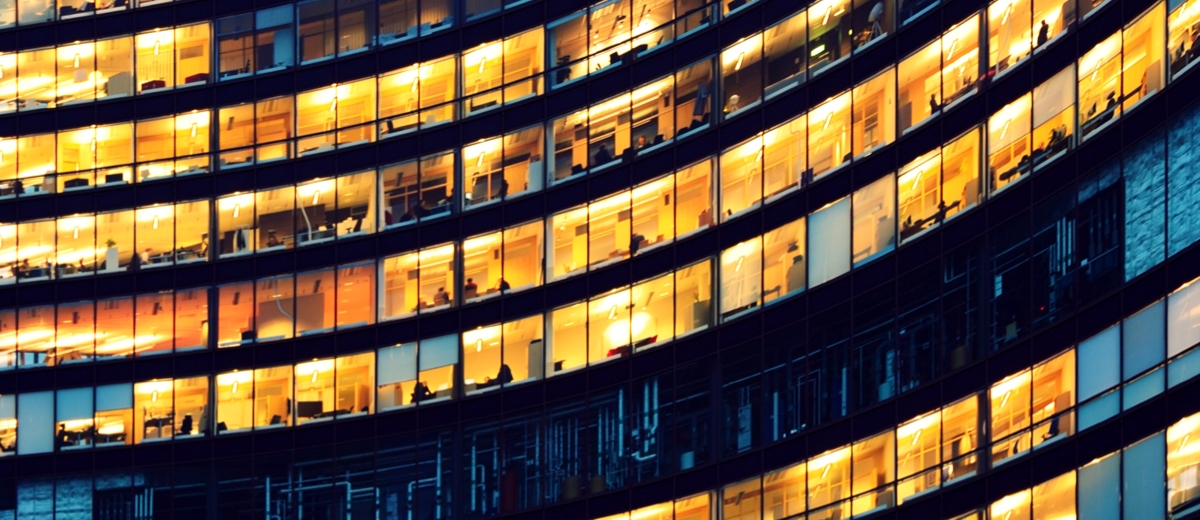 "Project Progress Portfolio-Building Structure Construction Quality Verification Service" aims at every important issue in the life cycle of a building, as well as the building safety that consumers concern the most. We provide complete customized services to improve the quality and market value of the building.
SGS Professional Construction Quality Service Department restructures construction management services with innovative thinking in accordance with ISO/IEC 17020 standards and PMI (International Project Management Association) operating guidelines, and provides the most complete construction quality management services. The scope of service integrates "Structural quality Verification", "Electromechanical Pipeline Verification", "Waterproof Construction Verification", "Construction and Construction Material Inspection", "Environmental Optimization Inspection" with SGS cloud management and control system, and will do it for consumers at every important node of the project quality control.
The Project Progress Portfolio report integrated project site construction status as the key verification record, and the relevant material test and environmental quality analysis report issued by the SGS laboratory.
Construction quality verification, basic construction, steel construction assembly, structural steel tying, coupler construction, concrete, BIM inspection, grounding inspection, water drainage piping, waterproof coating and testing, flat roof, wall and floor decoration project quality inspection.
Construction materials inspection
Metal materials: steel plates, bolts, steel bars, coupler, curtain materials.
Construction materials: concrete, whitewashed sand, stone, floor tiles, decoration materials.
Polymer materials: waterproofing agent, elastic cement, bituminous felt, pipeline material, paint.
Environmental optimization testing, testing and analysis reports on ambient air, drinking water quality, noise, high and low frequency electromagnetic waves, indoor air quality, etc. around the building.
Real-time report of construction quality, real-time release of construction inspection records, to achieve the purpose of reminding and prevention.
Customer relationship consulting and management, residential consultant services and professional engineer consulting.
PROFESSIONAL CONSTRUCTION QUALITY