EMC TESTING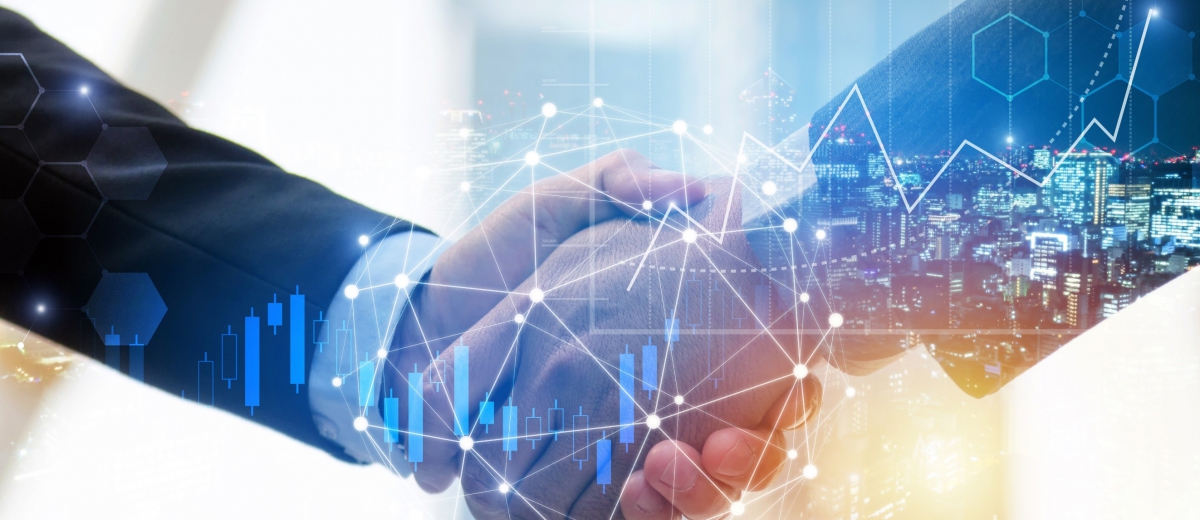 Electromagnetic Compatibility (EMC)
For any electronic device when it is under operation, produced EM wave is likely to be transferred and emitted through space and connected medias, interfering to all nearby electronic devices; making their performance degradations or malfunctions. This interfering device at the same time, is immune or susceptible to interferences from those nearby devices in the same environment. EMI (Interference) and EMS (Electromagnetic Compatibility Susceptibility) phenomena are coexistence and one with two sides. Thus, any electronic device in design, in addition to functionality, accommodating limited EMI and adequate EMS shall be required.
EMC Testing
The EMC characteristics have already been concerned and as one of conditions for manufacturers when designing devices. Most of countries, have established similar rules regulating EMC, only devices that comply with such regulations can be sold, distributed and used. However, to verify these rules defined by regulations, it's necessary to rely on a professional independent laboratory to perform relevant EMC tests. Thus, SGS EMC Laboratory – a professional third party, with long history, rich technical resources and experience, providing in-time countermeasures and concerning total solution services, is definitely priority to be selected.
EMC Test Site
To meet regulation requirements, fitting for different testing items, SGS has constructed different kind of related testing sites, as below:
10m Open Area Test Site – OATS
3m Fully Anechoic Chamber – FAC
10/3m Semi Anechoic Chamber – SAC
Shielding Room – SR
EMC Testing Items
For general electrical/electronic devices, their representative testing items are listed below. In response to other special/specified devices, where different testing items are described in the specific regulations, contact with below listed Lab for details.
Electromagnetic Interference (EMI)
– Wired Connections
♦ Conducted Emission – CE
♦ Harmonic Current Emission
♦ Voltage changes, voltage fluctuations and flicker
– Spatial Transmissions
♦ Radiated Emission – RE
Electromagnetic Susceptibility (EMS)
– Wired Connections

♦ Conducted Susceptibility – CS
♦ Electrical Fast Transient/burst – EFT
♦ Surge
♦ Voltage dips, short interruptions and voltage variations – DIP
– Spatial Transmissions
♦ Electrostatic Discharge – ESD
♦ Radiated Susceptibility – RS
♦ Power Frequency Magnetic Field – PFMF
We are pleased to assist you
EMC testing and verification for various electrical & electronics products. Providing with two sets of standard 10m semi-anechoic chambers, multiple sets of standard 3m full/semi- anechoic chambers and multiple open area test sites with multiple choices.
Satisfying various auto manufacturer's specifications, specific functionality tests and relevant various verification and certification needs with the help of further development of tailor-made equipment & testing fixtures.
Our expertise with professional opinions and instructions in-laboratory. Assisting to pick up appropriate countermeasure components, to solve difficulty and problems during product development stage through EMC testing and verification process.
Accelerating products to pass relevant EMC tests, submit for International Type Approval application, obtain regional and global international verification and certification qualifications. Making products quick access to the global markets.
Satisfying buyers' requirements of other specific fields, integrating SGS internal resources of different fields, providing with one-stop shopping services and a tailor-made total solution.
Please refer to EMC testing and focus services contents of different industrial fields for detail or contact directly with below listed Laboratory for the services.