Home

>

RELIABILITY TESTING
RELIABILITY TESTING
Does your product have the promised quality? Understand through reliability testing.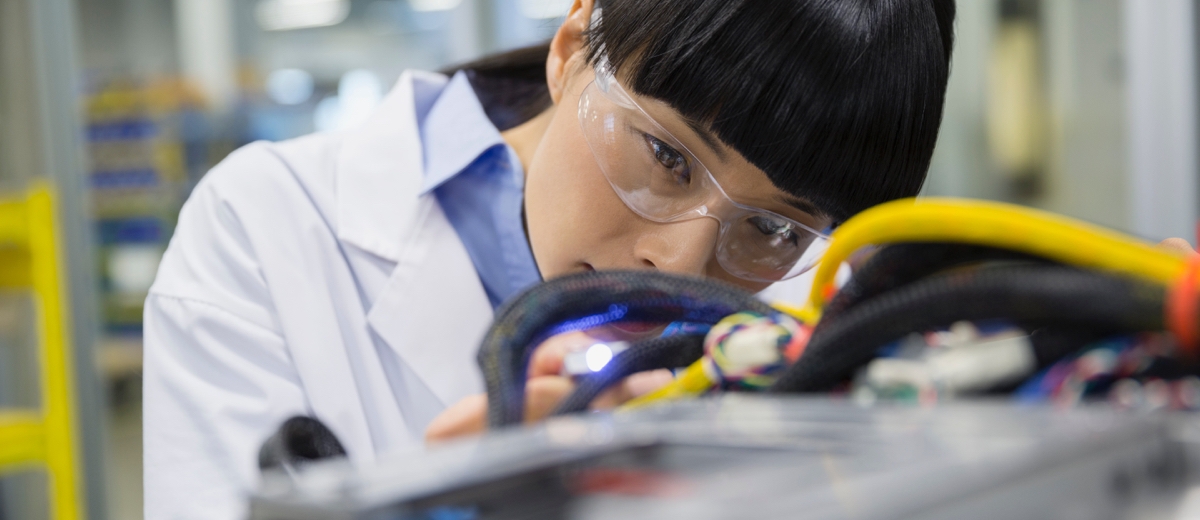 More and more consumers choose electrical and electronic products based on quality and reliability-not just by appearance.
Reliability testing ensures that the product can work as expected in both normal and special environments. Electrical and electronic reliability testing allows you to estimate the life of the product and determine the cause of failure. Reliability verification can reduce the risk of recalls and reduce costs before the product enters the market.
SGS has an abundance of experience and expertise to conduct comprehensive tests on your products. Our testing laboratories all over the world can meet your personal and target market requirements.
Reliability testing services include:
Environmental Stress Screen
Accelerated Life Testing - ALT
Reliability Demonstration Test

Reliability Program Assessment

Reliability model and Reliability prediction

Failure Modes and Effects Analysis - FMEA

Highly Accelerated Life Test- HALT

Failure Analysis

Reliability Training Courses