HALT AND HASS
Uncover design defects with HALT (highly accelerated life test) and HASS (highly accelerated stress screen) testing from SGS.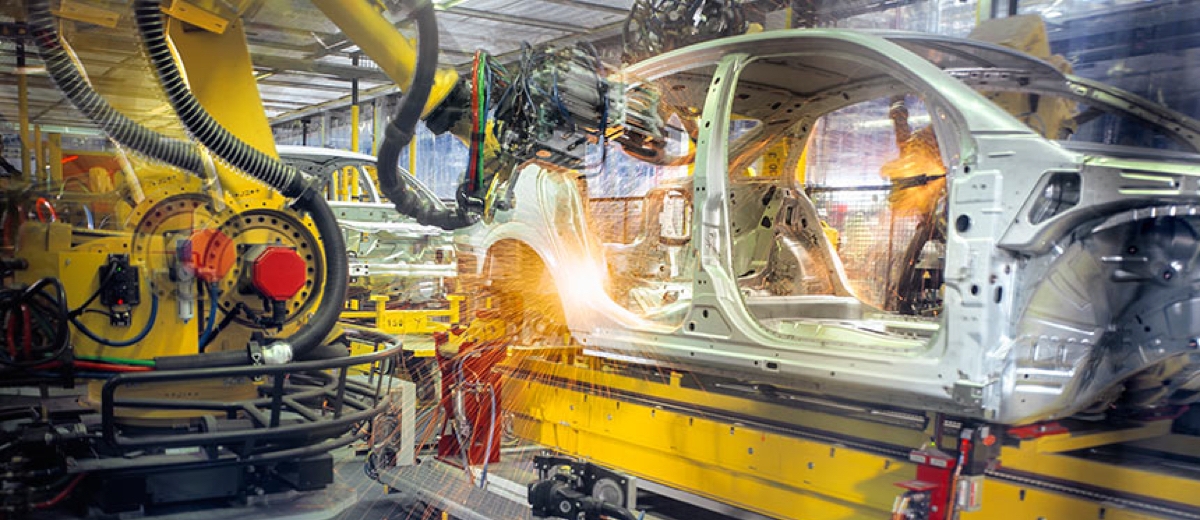 At SGS, our reliability testing experts can assist you in the design and execution of HALT and HASS tests. Manufacturers usually use these two tests together.
HALT
HALT is usually used in the design process to quickly find the weaknesses of all products so that they can be modified before industrial production. Compared with the traditional accelerated test that takes several weeks for the results, the HALT test only takes a few days to show product weaknesses in more detail. We accelerate product aging through thermal stress and vibration stress. Our reliability laboratory deliberately utilizes environmental conditions that exceed product expectations. To help product development, our goal is to trigger failures and find their limits.
HALT Testing Process
Equipment capacity
Cold temperature step stress
Temperature change rate : 60

℃ / minute

Hot temperature step stress
Temperature range : -100

℃

~ 200

℃

Rapid thermal cycles
Acceleration : 50 Grms
Vibration step stress
Frequency range : 10 ~ 5000Hz
Combined environmental stress (vibration, thermal cycles)
Table size : 1220mm x 1220mm
HASS / HASA
Based on the HALT test results, an appropriate HASS test environment is established to replace the time-consuming Burn-in screening. It is fast and can find defects that were not easy to find in the past. In addition, the development of new models with similar specifications can also use the HASS / HASA verification conditions of the past models to quickly determine the proper of the design and reduce the cost and time of development.
HALT applicable product range
All system products, sub-system products, peripheral products and PCBA used in electronics, electrical machinery, Netcom, information, industrial, military and automotive applications can be implemented. International manufacturers such as HP, DELL, Cisco and GE have introduced HALT as an important tool in the product development stage. The QualMark Typhoon 4.0 HALT equipment used by SGS has passed the performance comparison required by DELL, which can assist suppliers to verify in accordance with DELL test specifications.