Home

>

MANAGEMENT OF HAZARDOUS SUBSTANCES
MANAGEMENT OF HAZARDOUS SUBSTANCES
The use of hazardous substances requires compliance with stringent safety regulations, both during use and elimination.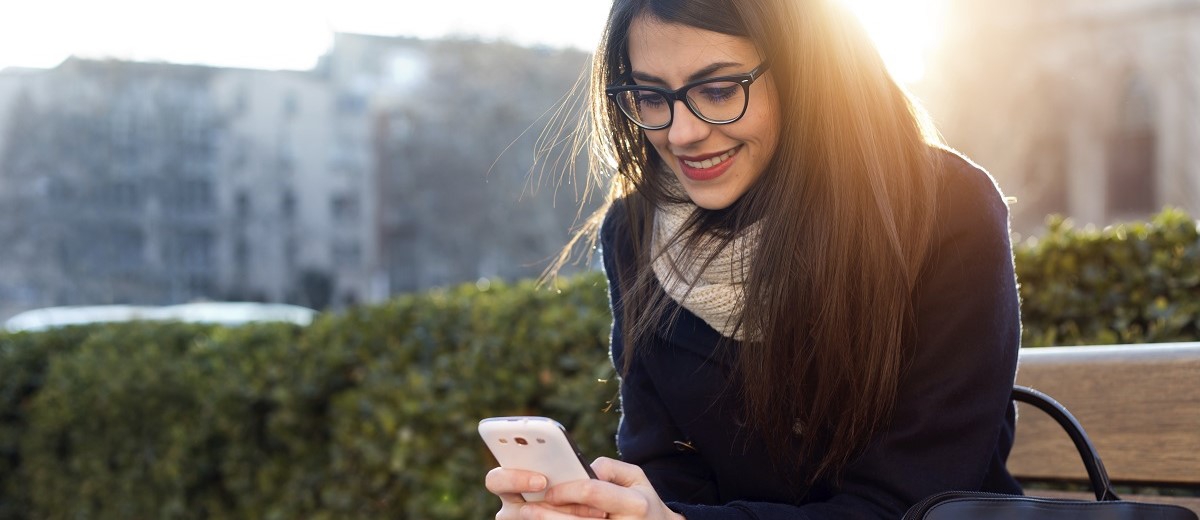 Any substance deemed harmful to the human body or the environment must follow strict rules and regulations. SGS has a wealth of experience and expertise in all walks of life, ready to provide you with a wide range of recommendations for hazardous substances management systems.
Base on WEEE (on Waste Electrical and Electronic Equipment ), IECEE (IEC System for Conformity Assessment Schemes for Electrotechnical Equipment and Components) and IECQ QC 080000 (Hazardous Substance Process Management HSPM system) to help you safely and comprehensively manage hazardous substances. Organizations must meet RoHS (Restriction of Hazardous Substances Directive) and other national and global standards to become part of the global supply chain. We provide testing, verification services and green product counseling to help your hazardous substance management system meet various standards, allowing you to develop your business with peace of mind.
Our specialist safety teams are based all over the world and have experience of every industry and sector to bring you a service you can trust to make sure that your hazardous substance management meets all of the directives and regulations required.
Electric Electronic Restricted Substances Testing Services(Taipei)
Electric Electronic Restricted Substances Testing Services(Kaohsiung)