Home

>

CALIFORNIA PROPOSITION 65
CALIFORNIA PROPOSITION 65
Companies operating in California, USA need to pay attention and comply [Proposition 65] and [The Safe Drinking Water and Toxic Enforcement Act on 1986]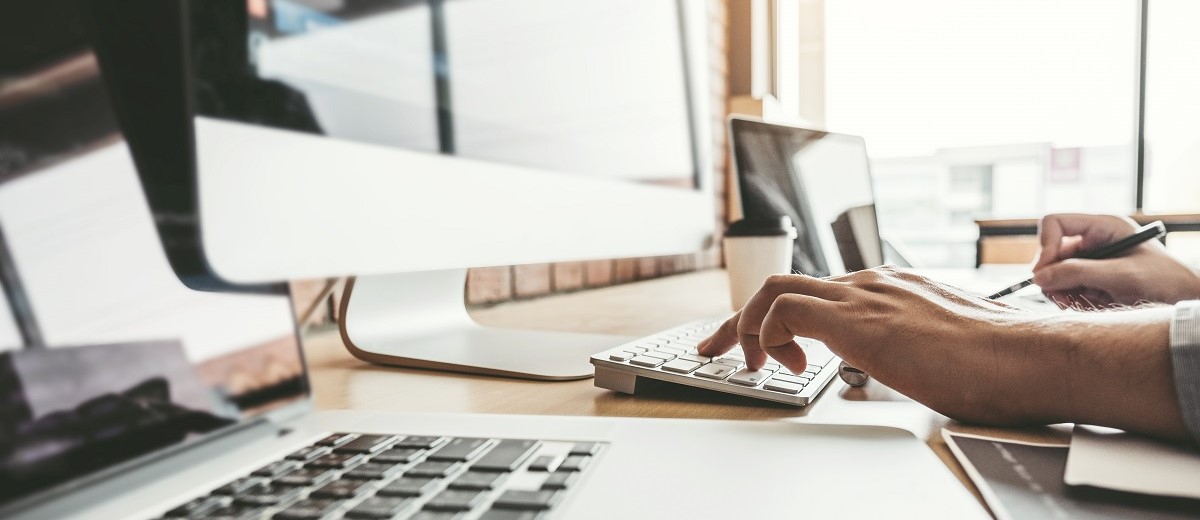 [California proposition 65] is the Safe Drinking Water and Toxic Enforcement Act, simply known as Prop 65 or CP 65. There listed more than 960 chemicals, which cause cancer, birth defects or other reproductive harm, and will update it at least once per year. CP65 requests to do the exposed assessment and put on the warning label.
[California proposition 65] are suitable for all the consumer goods, including textiles, footwear, consumer durables, DIY products, toys, youth products, stationery, electrical/electronic products, etc. CP65 is a consumer "right to know law". Unless exempted, companies must not expose individuals to listed chemical substances without first issuing a "clear and reasonable warning" and cannot discharge the listed chemicals into drinking water sources.
The total amount of the settlement and judgment officially announced in 2019 is about 30 million USD (about 900 million NTD). In the first quarter of 2020, a total of 179 settlements and judgments were officially listed, with total judgments amounting to 2.4 million and 2.6 million US dollars, which is nearly NT$150 million.
Warning label:
The manufacturer will be required to provide a warning about the presence of a Prop 65 chemical in their product, which may be exposed to consumers/users in California. Exposure pathway: Skin contact, Inhalation, Oral and others.
Products manufactured before August 30, 2018 will not need new warnings but must be "clear and reasonable warning". However, new warning label format must be used after August 30, 2018. CP65 do not prohibit for sale.Once a chemical is listed, the warning label can be marked at product, packaging materials ... and so on.
Features:
Partnership with board-certified toxicologist in US for safe harbor assessment on request and suggestion of warning label.
Cover entire Prop 65 List containing, more than 960 chemicals; update the list at any time.
Customized assessment could obviously know the material with listing chemicals and provide the suggestion of replace material and quality improvement.
Overcome the predicament of no detection limit and standard testing methods of CP65.
Service procedure:
Phase 1
Product review to define accessible parts of concern.
Product BOM review for high risk material identification. Screening test for high risk chemicals based on SGS database and recommendations from laboratory. If necessary, will add VOC testing.
Provide risk assessment and will show the positive items and results
Phase 2
In case of positive result, the result will be evaluated by board-certified toxicologist based on exposure assessment and safe harbor level.
Toxicologist will decide whether to perform migration test according to the test results of the phase 1.
Warnings suggestion will be provided on toxicologist reports.
Electric Electronic Restricted Substances Testing Services(Taipei)
Electric Electronic Restricted Substances Testing Services(Kaohsiung)