Home

>

UAE RoHS - UAE Cabinet Decision 10 of 2017
UAE RoHS - UAE Cabinet Decision 10 of 2017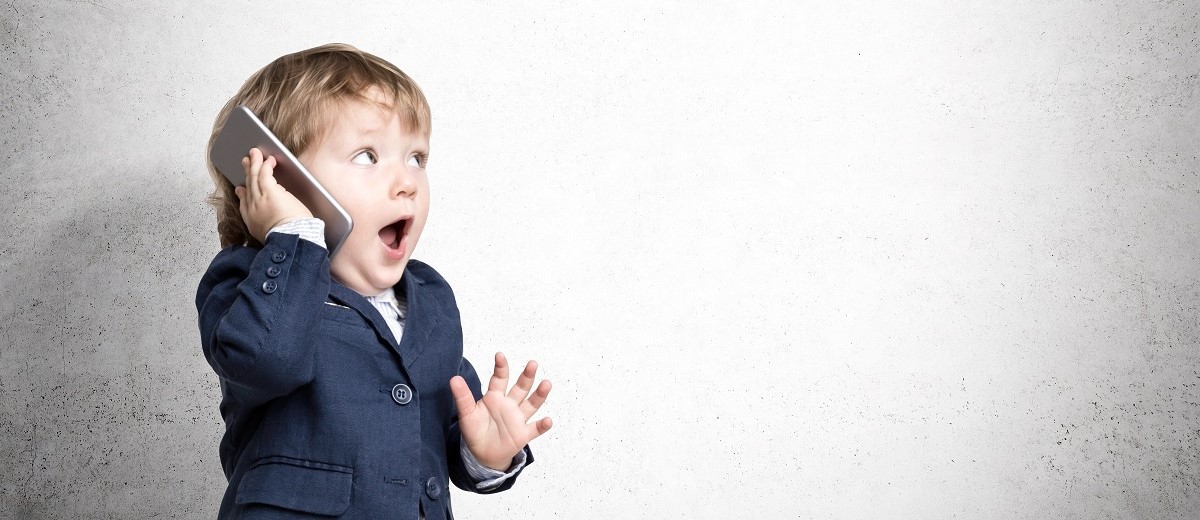 In november 2017, UAE announced Cabinet Decision No. 10 on toxic and harmful substances in electronic and electrical products, which will implement phased controls on electronic and electrical products entering the country's market. UAE RoHS came into force on 1st January 2018. Manufacturers are required to provide a declaration of compliance for each model of the electronic and electrical product and to conduct a product compliance assessment at an ESMA-accredited qualifying body.
The scope is similar to the EU RoHS 2.0 (Directive 2011/65/EU and Directive (EU) 2015/863), with a total of eleven categories of products. The restricted substances are also in line with the EU RoHS 2.0, and total amount of such substances are cadmium, lead, mercury, hexavalent chromium, PBBs, PBDEs, di- (2-ethylhexyl phthalate) esters (DEHP), Benzyl butyl phthalate (BBP), Dibutyl phthalate(DBP) and Diisobutyl phthalate (DIBP).
ESMA authorities have the right to take all necessary measures against non-qualified products, including offloading, recall, and revoking the manufacturer's certificate of competency, if any non-qualified products are found to be sold on the market.
UAE RoHS Registration and Login:
ECAS System Registration (1 Year of certificate validity)


1.1 Application Requirements:Full RoHS test reports of the complete product and Declaration of Compliance (DoC) etc.
1.2 Application Requirements:Verify test report for 3 critical components, Risk Assessment Report and Declaration of Compliance(DoC) etc.

EQM Certification (3 Years of Certificate Validity)
Application Requirements:Technical audit & verification through on-site audit, Risk Assessment Report, and Declaration of Compliance (DoC) etc.
For UAE RoHS compliance, please contact us immediately for chemical testing, risk assessment reports, certificate applications, etc.。
Electric Electronic Restricted Substances Testing Services(Taipei)
Electric Electronic Restricted Substances Testing Services(Kaohsiung)