Home

>

MEDICAL DEVICE SAFETY TESTING
MEDICAL DEVICE SAFETY TESTING
The medical device must pass the tests to prove its safety and essential performance to get the market approval. SGS Safety lab is an ISO 17025 accredited laboratory with the most many medical TAF scopes in Taiwan as well as strong internal resources, which can provide you the One-Stop solution for necessary medical device testing.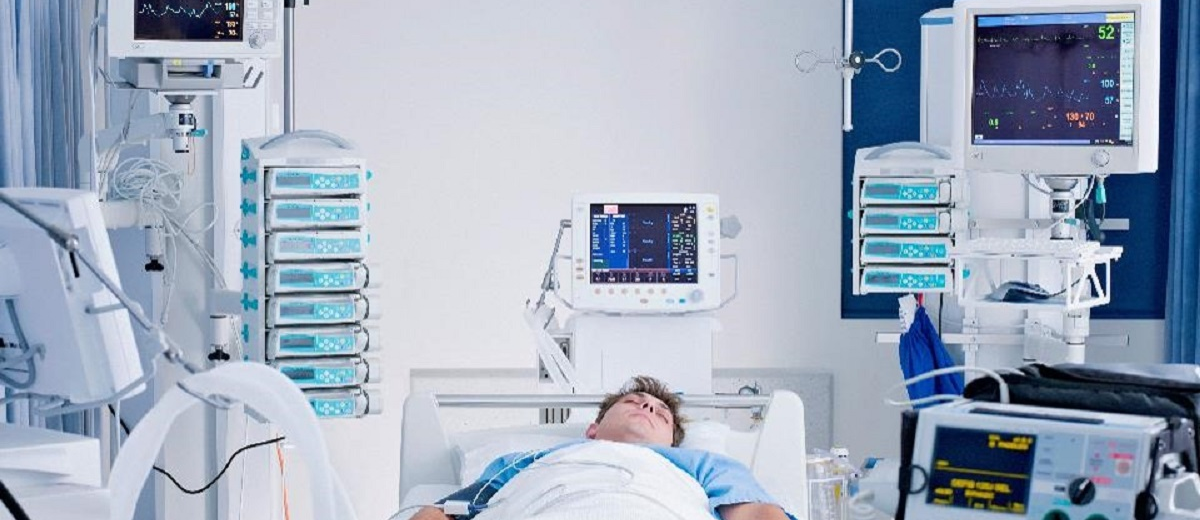 Medical Device Safety Testing

IEC/EN 60601-1
IEC 60601-2-XX, IEC/ISO 80601-2-XX
EN 12184
ISO 7176 Series
U.S. ANSI/AAMI
Canada CAN/CSA
Japan JIS
Once the tests are completed, the manufacturer can apply for certification via SGS Safety lab to facilitate entering the international market. Here we provide you three kinds of certification for different markets, CB (International), NRTL (North America), and INMETRO (Brazil), to increase the competitiveness and attractiveness of your product.
CB (International)

SGS TW Safety lab is the CB testing laboratory recognized by IECEE. We can help you to get CB certification as the ticket of entering more than 40 countries.

NRTL (North America)

SGS has established an OSHA accredited certification. The SGS NRTL will be your best support for North America market.

INMETEO (Brazil)

Brazil is an extensive new market with great population. The Brazil government ask for INMETRO certification before the medical device goes to the market in order to maintain the quality. SGS Safety lab offers INMETRO service for you to go in this market.