Home

>

CHINESE GB STANDARDS TEXTILE TESTING
CHINESE GB STANDARDS TEXTILE TESTING
SGS China GB standard textile testing - provides confirmation that your products comply with the standard textile garment testing and quality control stipulated by China.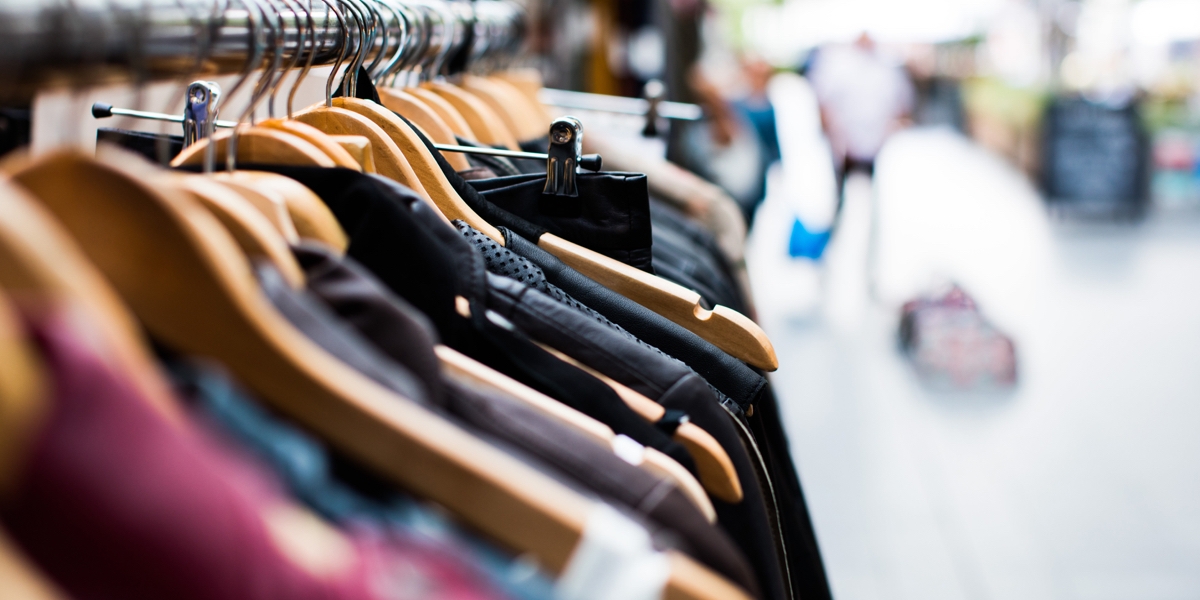 To sell textile products in China (for example, clothing, home textiles and accessories), projects must follow the strict Chinese national standards for textile products, which is the China GB standard. These mandatory standards include safety and quality testing, as well as labeling requirements.
Any product that fails to meet the requirements shall not be sold in China. Our series of GB testing services can help your textile products comply with Chinese regulations. Why choose SGS China GB Standard Textile Testing?
We can help you:
● Confirm that your product complies with China's GB textile regulations.
● Ensure that each product meets the quality and performance requirements of the appropriate product specifications.
● According to the material construction, product category, age grade, select the correct product specifications for your product.
● China GB standard textile testing provided by world-class leading providers.
● We are a leading global supplier in inspection, verification, testing and appraisal, and can definitely provide you with unparalleled professional services in China's GB standard profession.
● In addition to the GB team headquartered in China, the global GB responsible offices around the world can also provide you with support for all aspects of GB testing and compliance with Chinese regulations.
Here are some examples of major Chinese GB textile standards:
GB 18401-2010: National general safety technical code for textile products
GB 20400-2006: Leather and fur―Limit of harmful matter.
GB 21550-2008: The restriction of hazardous materials in polyvinyl chloride artificial leather
GB 28480-2012: Adornment - Provision for limit of baneful elements
GB 5296.4-2012: Instructions for use of products of consumer interest - Part 4: Textiles and apparel
We can also assist you in determining the applicable product standards and quality levels that must be declared on the product label.
The Chinese government will continue to randomly select products from the shelves to test compliance. Our technical experts can help you avoid shipping non-compliant products to China through technical support, testing and inspection services.
Please contact us immediately to discuss your China GB textile testing needs.
Softlines & Footwear Service Taipei
Softlines & Footwear Service Taichung
Softlines & Footwear Service Kaohsiung