BLUESIGN
Bluesign standards have environmental, health and product safety certifications, which can help you and your suppliers produce sustainable products without affecting product functions, quality and design.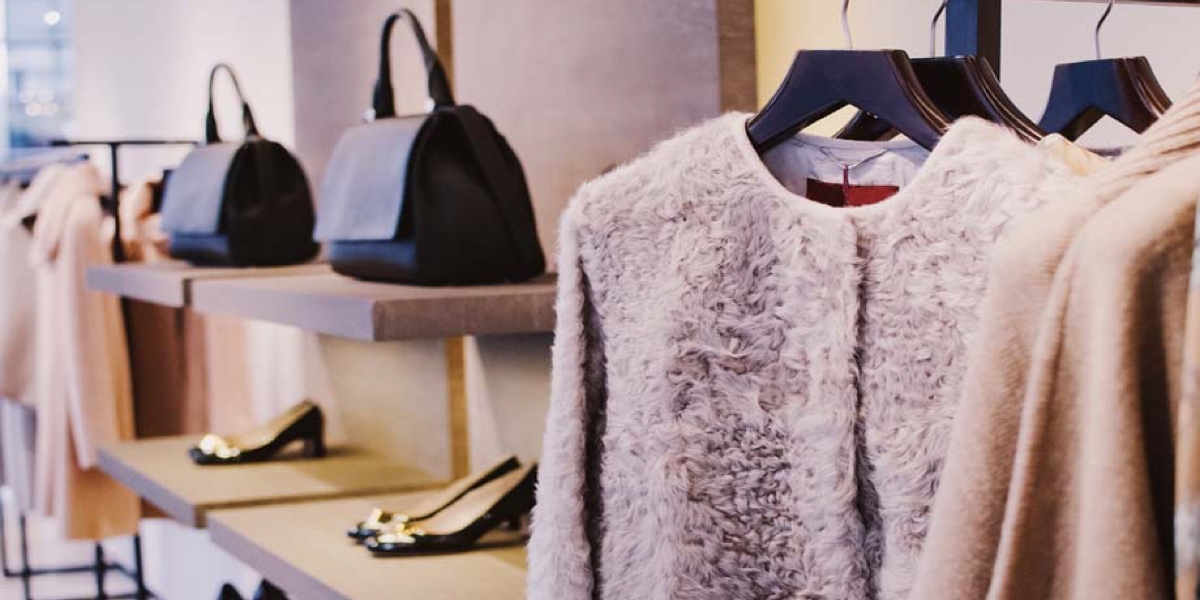 The rising prices of raw materials, the need to protect the environment and the global shortage of resources such as water resources are all challenges facing the textile industry. As an industry leader, it means that you need to take responsibility for the environment and consumer protection, which is equivalent to putting ecological footprint as your priority.
The Bluesign (R) standard can provide an independent approval system for the textile industry to inspect all production processes to minimize environmental impact and protect human health. It can also help you reduce production costs, increase your competitiveness and innovation, and benefit your business.
Consumers are paying more attention to their own impact on the environment, and at the same time, they will pay more attention to the impact of their products and their manufacturing companies on the environment. Therefore, consumers will hope that your product can provide a transparent value chain, high quality and harmless, and does not affect environmental safety and other guarantees.
Bluesign screening can completely solve this problem. The standard can test all raw material inputs, including raw materials, chemical composition, water resources and energy, rather than focusing only on testing finished products. Each component will be evaluated and potentially harmful substances will be eliminated before production.
Principles of BLUESIGN
This standard is mainly based on the following five principles:
Production resources
Consumer safety
Gas emissions
Water discharge
Occupational health and safety
Resource productivity
Committed to using the least resources, to optimize quality and product value-added, and to minimize the impact on the environment.
Consumer safety
Consumer safety not only means that textiles must be of high quality and harmless to health, but also that the principles of sustainability must be applied in the production process.
Gas emissions
Throughout the production process, exhaust emissions need to comply with strict control limits. Use low-emission components to optimize energy use and reduce carbon dioxide emissions.
Water discharge
The goal of water discharge is to discharge purified water into the natural loop to minimize its pollution to rivers, lakes and oceans. To achieve this, you can use environmentally friendly ingredients and optimize production and wastewater treatment processes.
Occupational health and safety
This is about the health and safety of employees in the textile industry. It means that possible local defects can be detected and improved in accordance with regulations.
Three steps are required to achieve the BLUESIGN standard:
filter
Screening is the first step in implementing the Bluesign standard. Experts can conduct a comprehensive Bluesign screening for your company. This assessment not only allows you to eliminate hazardous substances and other environmental risks, but also allows you to use resources more economically.
Implement
This stage involves solving the problems that have emerged during the screening process. This stage is tailored for your business and provides you with an independent implementation plan.
Certification
At the last step of the process, we will conduct tests and inspections to provide assurance for your single product or product group.
Bluesign has environmental, health and product safety certifications, which can help you and your suppliers establish textile standards without compromising product function, quality and design.
Softlines & Footwear Service Taipei
Softlines & Footwear Service Taichung
Softlines & Footwear Service Kaohsiung