Home

>

COLORFASTNESS AND SHRINKAGE
COLORFASTNESS AND SHRINKAGE
SGS tests the color fastness and shrinkage of textiles in accordance with national and international standards to ensure that the color quality, size and shape of the garment remain unchanged after washing, exposure to light or rubbing.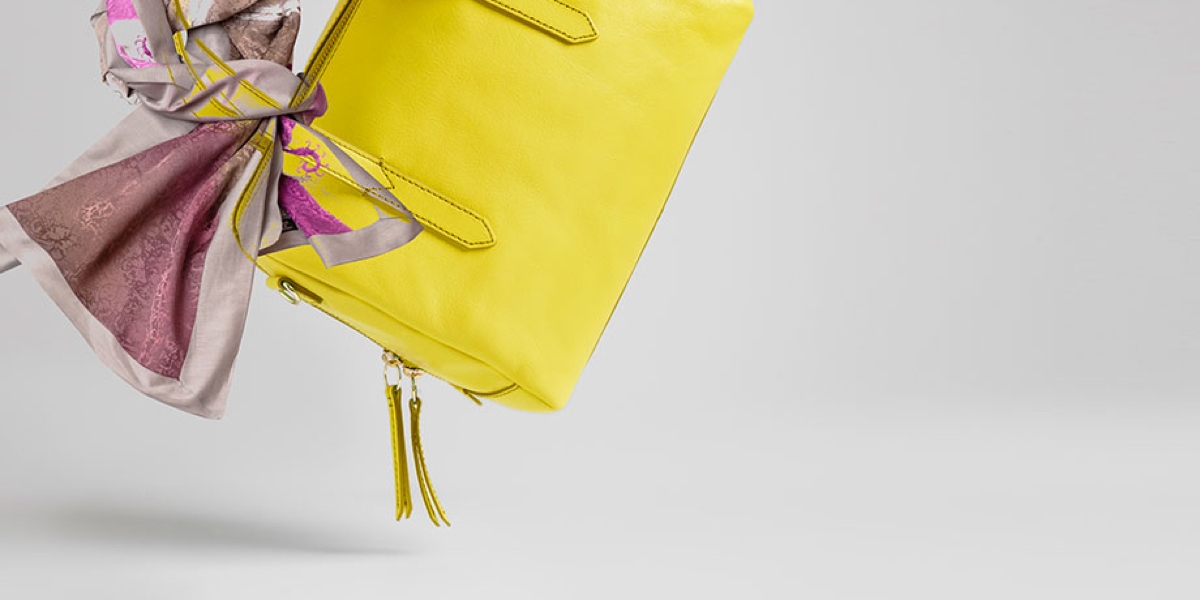 After your product quality has been independently verified by SGS, it can help enhance your reputation and increase your brand value. You can also save time and money, thanks to our extensive network coverage, which allows us to provide efficient and effective services in all major textile producing countries.
Our laboratory has been verified by certification body and can conduct tests in accordance with relevant industry standards. For example:
BS EN ISO 105-B07 – Color fastness to light and perspiration is a specified test by the British Standards Institute, the European Union and the International Organization for Standardization
AATCC 125 – This is the designated test of American Association of Textile Chemists and Colorists.
Light fastness to perspiration is one of major issue in textiles, involving the influence of dye fixation on these factors.
We've also conducted the following physical tests to evaluate the color fastness of:
• CF to chlorinated water
• CF to Light
• CF to perspiration
• Phenolic Yellowing
• CF to rubbing/crocking
• CF to to seawater
• CF to Washing
Contact SGS immediately to find out how our color fastness and shrinkage tests ensure compliance with regulations and improve quality standards.
Softlines & Footwear Service Taipei
Softlines & Footwear Service Taichung
Softlines & Footwear Service Kaohsiung