Home

>

Food Contact and Package Materials
Food Contact and Package Materials
Food Contact Materials (FCM) services from SGS ensure compliance with requirements for sale and distribution in global markets.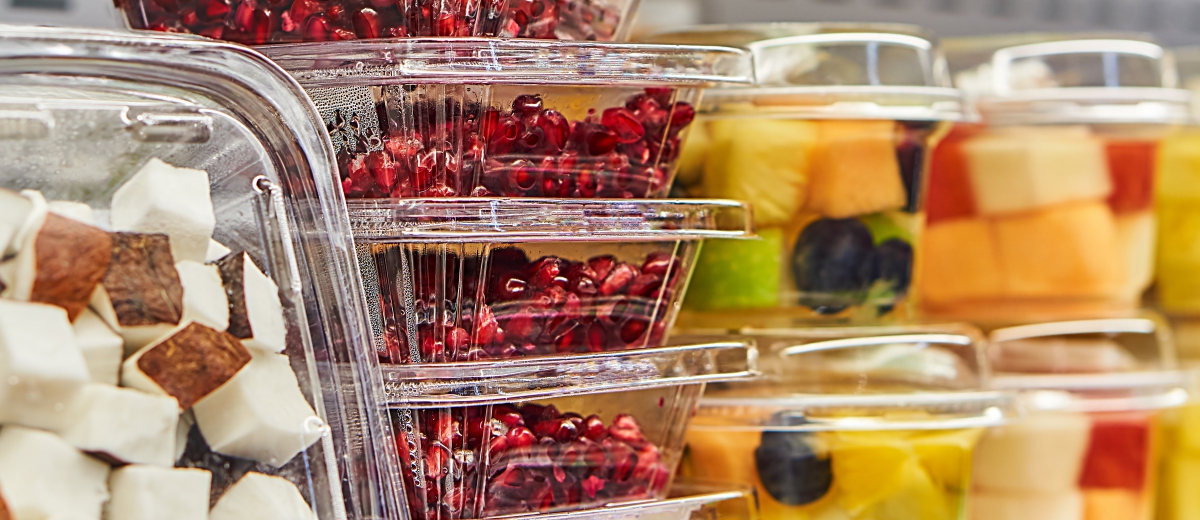 Food Contact Materials (FCM) must not change the food they are in contact with or endanger human health. Globally, different markets maintain their own FCM regulations to stop products being placed on the market that alter our food or bring about a deterioration in its organoleptic characteristics.
FCM are defined as materials or products intended to come into contact with food, are already in contact with food, or may reasonably be expected to come into contact with food. They can be found in the machinery that processes our food, the packaging that carries our food, and the equipment we use to store, cook and eat our food.
For example, plastic food packaging materials may contain chemical substances: bisphenol A (BPA), phthalate plasticizers, PFAS, Heavy MetalA as lead and cadmium content... etc., are common harmful substances, and also BPA, PFAS and Phthalate plasticizers are all environmental hormones, these chemicals may cause cancer, impaired learning and memory, and human reproductive organ diseases, especially for infants and young children.
In order to provide people with a safe eating environment, SGS Taiwan provides worldwide food container and packaging hygiene standards and testing and consulting services for food packaging materials, also provide transportation simulation test and waste packaging materials test standards.
SGS Taiwan is a strong and professional inspection team, and the laboratory is also certified by the TAIWAN Ministry of Health and Welfare (No. F029) and TAIWAN Accreditation Foundation TAF (No. 0475), providing you with professional, fast and comprehensive consultation.
FOCUS
Hardline Lab - North District
Hardline Lab - South District