Home

>

Food Testing & Audit Services
Food Testing & Audit Services
SGS Food Services has the most advanced inspection equipment and professional inspection technologies and provides various types of food and agricultural specialty products related to testing and hygiene audit services. Our extensive experience has made SGS become the first brand for the industry and consumers.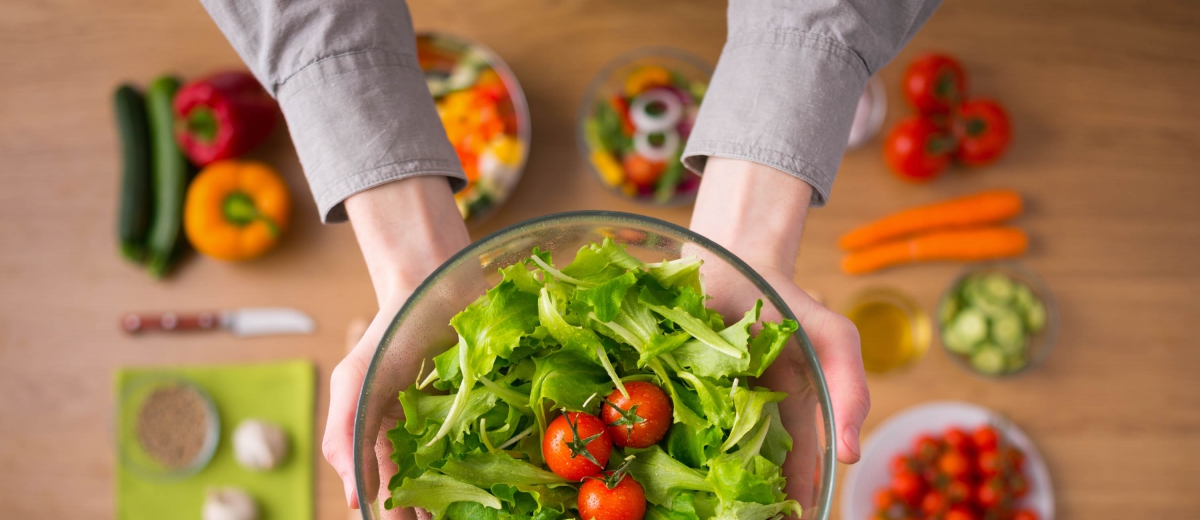 Food inspection and hygiene audit services began in 1997. Our offices and laboratories are located in Taipei, Taichung and Kaohsiung currently. The SGS professional team provides services throughout Taiwan including testing, auditing, training and regulatory advisory services for food manufacturers, agricultural specialty products production and processing producers, wholesalers, food service chains, online sales, food importers and exporters.
  Inspection service is the core project of SGS. We have invested in the most advanced analytical equipment and professional testing personnel for more than 20 years. We have successively obtained laboratory certification from the Taiwan Food and Drug Administration (TFDA) and the Taiwan Accreditation Foundation (TAF). More than hundreds of test items have been certified and recommended by TFDA to become an overseas accredited laboratory to the Japanese Ministry of Health, Labour and Welfare and the accredited laboratory to the Indonesian Ministry of Agriculture. Because of our strong technical advantages that we can provide the most reliable analysis results to assist customers in carrying out the acceptance inspection of raw materials, online quality control inspections and final product sanitation and safety checks, for which SGS becoming the most trusted third-party inspection partner of customers implementing food safety risk management.
  Meanwhile, we are also actively participating in technology and surveillance projects outsourced by government agencies. SGS will continue to work with the food industry, agro-industry, and government agencies on food safety and hygiene issues.
  Safety, quality and sustainability are key drivers in the food value chain. Each of these elements impacts on the sustainability of your business and the marketability of your products.
We offer a comprehensive range of food safety, quality and sustainability solutions to help you grow consumer confidence and a sustainable business, mitigate risk, and improve efficiency at every stage of the value chain.
A COMPREHENSIVE RANGE OF FOOD SAFETY AND QUALITY SOLUTIONS
  From training and inspection, audit and certification, testing, technical and advisory services to retail store checks and mystery shopping, our global team of industry experts will help you to make sure that your operations and products meet the highest global standards.
Our services include:
Testing
Auditing
Technical solutions
Food label reviews
INNOVATIVE TECHNOLOGIES
  As the market continues to develop, the globalization of the agriculture and food industries and the increasing regulatory requirements, you need to find a fast and effective way to help you expand your business. Digital solutions are one of your choices. With our expertise in the food industry, combined with current state-of-the-art technologies such as cloud, Internet of Things (IoT), big data, artificial intelligence, graphic network technology, etc., we can assist you in manufacturing and management to improve product quality and ensure product safety to acquire final profits.
  SGS's professional technology and digital solutions aim to help food companies develop more sustainable businesses by changing information transmission, providing large amounts of traceable and transparent data and inquires, and reducing the cost of self-development and time management for the companies. On the other hand, the food companies can also improve the experience with clients and consumers to strengthen their confidence and to gain loyalty.
Our innovative solutions include:
SGS Digicomply: simplify compliance with access to the constantly evolving pieces of legislation and standards relating to food and agriculture. Our powerful knowledge management platform, enables you to choose different features to transform compliance information into user-friendly actionable knowledge
Transparency-One: discover, analyze and monitor all suppliers, ingredients and facilities in your supply chain with SGS Transparency-One – a digital solution that can be combined with blockchain technology, helping businesses to build consumer trust. Transparency-One uses real-time data to reduce risk, identify ingredient origins and ensure compliance
OUR SERVICES
Testing
Testing service is the main service of SGS. The largest third-party food testing team in Taiwan provides quality-assured test results. It is your indispensable trusted partner in the food industry.
Learn more >
Auditing service
We provide a series of auditing services, covering the entire value chain from process to organization, service and system. The professional auditing service team has more than 20 years' experience to help you to confirm your operating process meets and exceeds market regulations and standards.
Learn more >
Technical solution
Food adulteration test service, preservation test evaluation, EMP (environmental monitoring plan), ability test service.
Learn more >
Food label reviews
Taiwan, United States of America, Japan, Singapore, China and other markets.
FOCUS