Home

>

IN-VITRO DIAGNOSTIC REGULATION
IN-VITRO DIAGNOSTIC REGULATION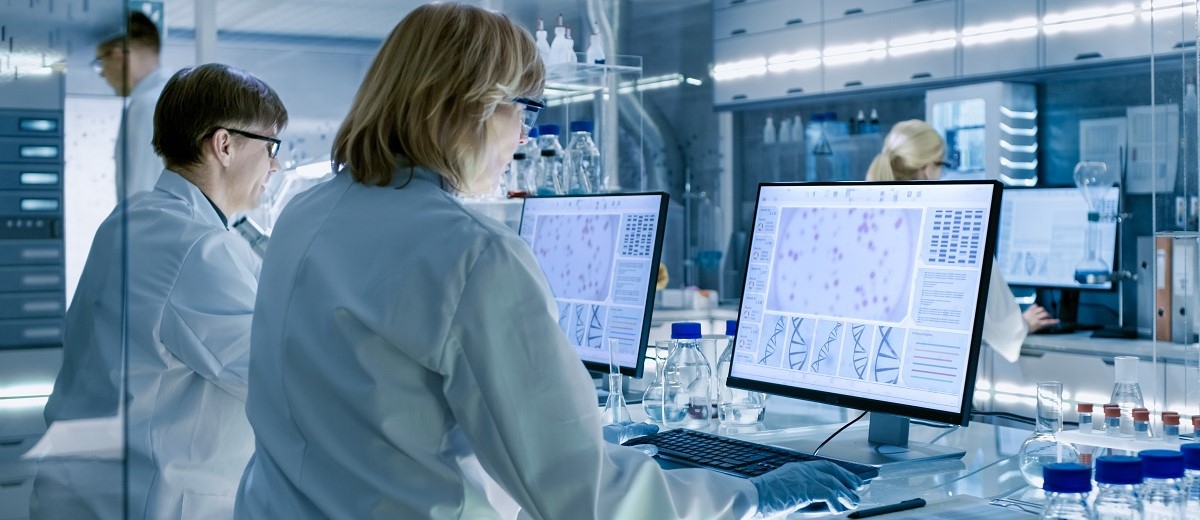 Standard Introduction
In order to strengthen the pre-market and post-market management of in vitro diagnostic devices, the European Union officially announced IVDR on May 2, 2017, and formally replaced the In Vitro Diagnostic Devices Directive (98/79/EC) on May 26, 2020, and sold the products. Manufacturers of in vitro diagnostic equipment going to the European Union must pay special attention to the validity period of the original IVDD certificate.
• IVDR announcement date: May 25, 2017
• IVDR 5-year conversion expiration date: May 26, 2022
• The validity period of the MDD certificate obtained after the IVDR announcement date: May 26, 2024
Certificate Verification Benefit
•Obtaining the IVDR CE certificate can ensure that your company's products continue to be legally sold in the EU.
•Ensure that the medical devices sold under your company's name comply with laws and regulations, quality requirements, safety, and efficacy requirements and Significantly increase the chances of entering the international medical industry supply chain.
Applicable industry
Medical Device Manufacturers, Innovative Research and Development Companies, Final-End Product Manufacturers, Distributors/Sellers, etc., which is willing to become a manufacturer under the definition of EU Medical Device Regulation.
Training Course
• EU In Vitro Diagnostic Devices Regulation requirements
• EU IVDR Technical documents preparation
• ISO 14971 Medical Device Risk Management Requirements