Home

>

IN-VITRO DIAGNOSTIC DEVICES SERVICE
IN-VITRO DIAGNOSTIC DEVICES SERVICE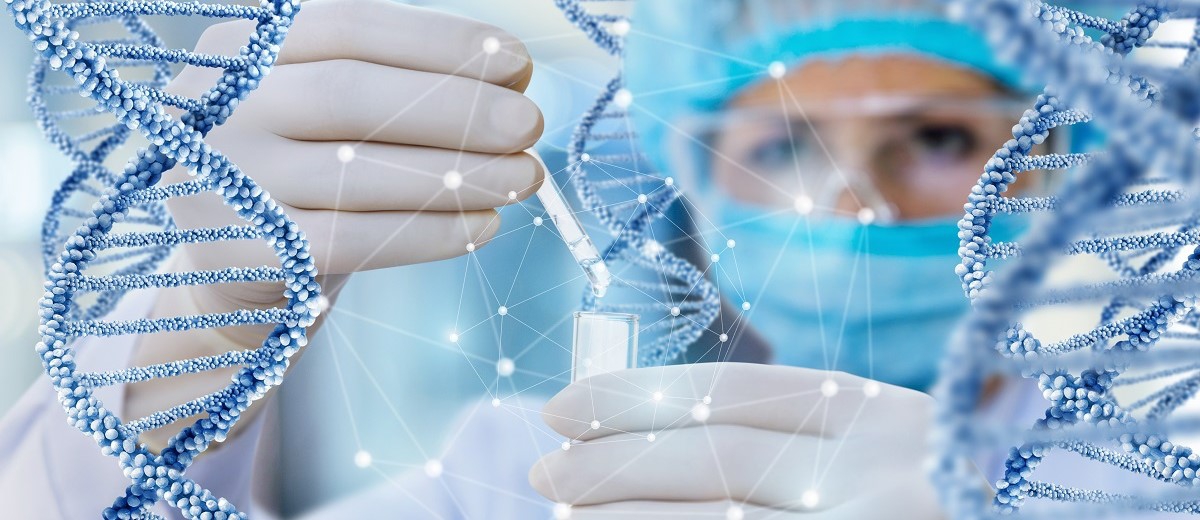 Standard Introduction
The EU In Vitro Diagnostic Device Directive (98/79/EC) was announced and implemented in 1998. This regulation classifies in vitro diagnostic devices (IVDD) into list A, list B, self-testing, and General IVD types. Among them, List A, List B and self-testing products need to though the Notified Body (NB) verification to obtain the CE certificate. Manufacturers who want to obtain the CE certificate of the In Vitro Diagnostic Device Directive must accept regular on-site audits and technical document reviews. Starting in 2015, they have added an unannounced audit system, and the technical document review requirements have become more stringent. Although the regulations are becoming stricter, the market development prospects of IVD products are quite promising as the entire medical field is developing towards preventive medicine and genetic diagnosis, and the IVDD CE certificate has also become a necessary qualification for biotechnologists who aspire to develop in the field of in vitro diagnostics.
Certificate Verification Benefit
• Obtaining the IVDD CE certificate can specifically enhance the competitiveness of your company's products in the international market
• Significantly increase the opportunity to enter the supply chain of the IVD industry
• Ensure that the in vitro diagnostic equipment produced meets the requirements of EU regulations
Applicable industry
Medical Device Manufacturers, Innovative Research and Development Companies, Final-End Product Manufacturers, Distributors/Sellers, etc., which is willing to become a manufacturer under the definition of EU Medical Device Regulation.
Training Course
• EU In Vitro Diagnostic Devices requirements
• EU Technical documents preparation
• ISO 14971 Medical Device Risk Management Requirements