Home

>

ISO 10993 BIOCOMPATIBILITY STUDY OF MEDICAL DEVICE SERVICES
ISO 10993 BIOCOMPATIBILITY STUDY OF MEDICAL DEVICE SERVICES
The main international reference for evaluating medical device biocompatibility is ISO 10993-1 Annex A for safety risk assessment to ensure that the product can meet the market access requirements.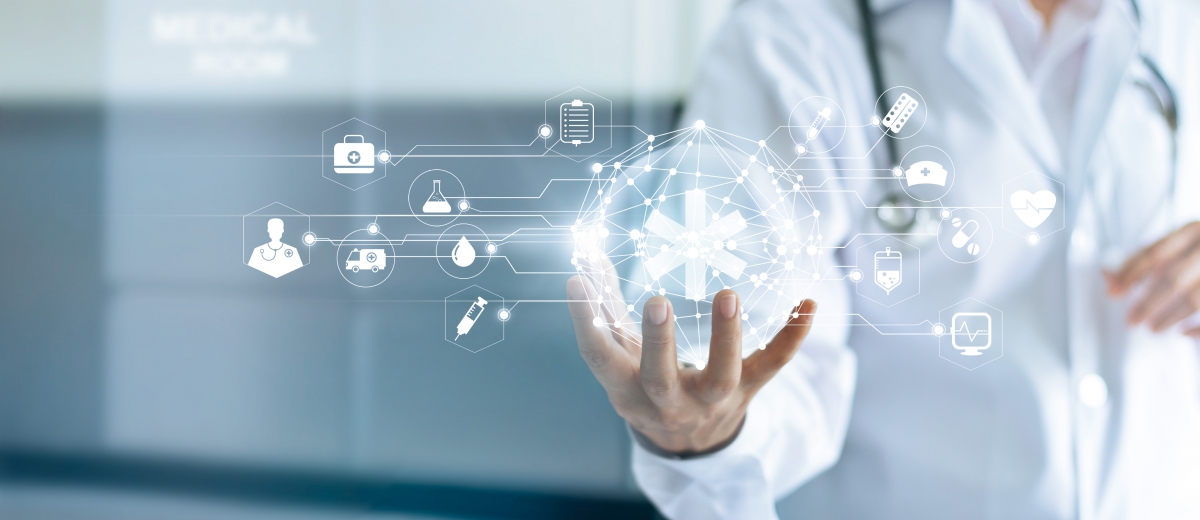 What is a biocompatibility test?
Evaluate whether medical equipment or biomedical materials (indirect or direct contact with the human body) are compatible with the human body and will not release toxic substances during use, causing short-term acute reactions to the body's long-term chronic reactions as inducing gene mutations or causing carcinogenesis, etc. Wait. Therefore, it is usually necessary to conduct biological evaluation and biocompatibility testing of medical devices to evaluate the interaction between the device and the patient's tissues, cells, or body fluids. The main purpose of biocompatibility assessment is to protect patients from exposure to potential biological risks.
ISO 10993-1, Biological Evaluation of Medical Devices-Part 1: It provides a series of correct evaluation procedures and structures when describing the biocompatibility evaluation. The actual test items depend on the type of medical device or material and its intended use, and the nature and duration of contact between the medical device and the body. According to this standard, the following biocompatibility tests (such as cytotoxicity, skin sensitization, skin/intradermal irritation, systemic toxicity, subacute, and subchronic toxicity) are carried out for the biological effects of medical equipment or materials exposed to the human body. , Genetic toxicity, implantation and blood compatibility) to conduct a series of evaluations.
SGS Health Industry Services provides a series of testing service items based on ISO 10993-1 ANNEX A biocompatibility assessment.


Health Industry Services (TAIPEI)
Health Industry Services (TAICHUNG)
Health Industry Services (KAOSHIUNG)