Home

>

CAPA Parts EMC Testing Services
CAPA Parts EMC Testing Services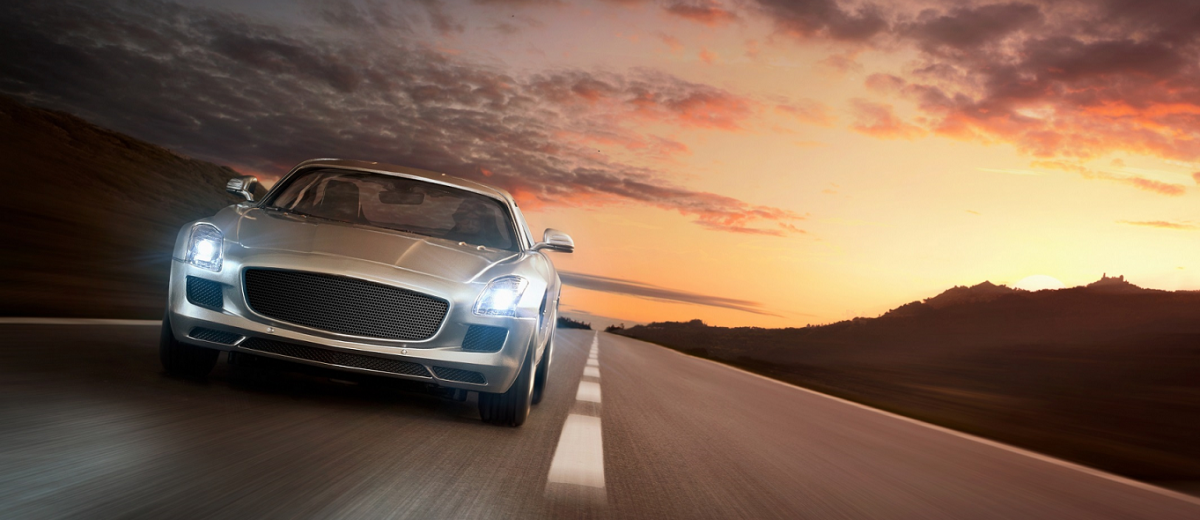 What Is The CAPA
The Certified Automotive Parts Association (CAPA) is an independent, non-profit, third-party, standard setting organization. The purpose is to improve the quality of AM (After Market) parts and ensure high quality non-original car replacement parts.
CAPA association was established in 1987, the organization implements of a strict the testing and inspection programs to certify the quality of parts. It provide consumers, collision repairs, insurance companies, parts distributors and manufacturers for evaluating the quality of CAPA certified parts equal or get more better than original parts in their appearance and functionality to reduce consumers the cost of the vehicle maintenance.
CAPA-listed and registered parts must be tested, inspected and conformity to meet the requirements of the plan by an independent testing laboratory which approved by CAPA. After authorized, the parts can be used of a controlled certification mark, the CAPA Quality Seal and listed on the CAPA website.
Public at: www.capacertified.org
The CAPA Recognized SGS Electromagnetic Compatibility(EMC) Test Laboratory
SGS Tainan EMC Laboratory having 11x6x6 m semi-anechoic chamber and several 9x6x6 m semi-anechoic chambers, is an independent testing laboratory and accredited by the North American CAPA and China Intertek CAPA, capable to perform automotive parts related Electromagnetic Compatibility (EMC) testing items.
SGS Tainan EMC Laboratory has been recognized by China Intertek CAPA as an RTL Level 4 EMC testing laboratory, can help manufacturers in obtaining parts test and improve their quality expand with homogenous parts for sales of automotive aftermarket in the United States, China and other countries in the world.
The recognized CAPA EMC test items include CAPA 201 (Plastic Parts), CAPA 301 (Lighting Parts), CAPA 701 (Exterior Mirrors) and CAPA 702 (Exterior Cameras).
Electromagnetic Compatibility Test Items
♦ ECE UN Regulation No.10 (Rev. 06)
– Emissions
♦ CISPR 25
♦ ISO 7637-1/-2
– Immunity
♦ ISO 7637-1/-2
♦ ISO 11452-1/-2/-4
Service Contents
SGS Tainan EMC Laboratory has sufficient capabilities and can provide customers with various services in automotive testing, inspections, certification consulting, and issuance the test reports in central and southern Taiwan. In addition to the CAPA testing, our service scope also includes the European E-mark Certification Testing (ECE-R10), Taiwan Vehicle Safety Certification Testing (VSCC 56-1/-2/-3), and other auto parts specification testing for well-known automotive companies like:
NISSAN, MITSUBISHI, TOYOTA, HONDA, FORD, HAITEC, Mercedes-Benz, PACCAR, PROTON, FIAT, TRIUMPH, YAMAHA, KY, Ducati...etc.
Manufacturers located in the southern of Taiwan, an important area are producing automotive lighting parts. SGS provides a professional testing and verification environments to assist our customers with quick approval of the parts and components.
Welcome and sincerely to call us for the inquiries.