Home

>

Automotive OEM / Standard Electronic Components and System Testing Services
Automotive OEM / Standard Electronic Components and System Testing Services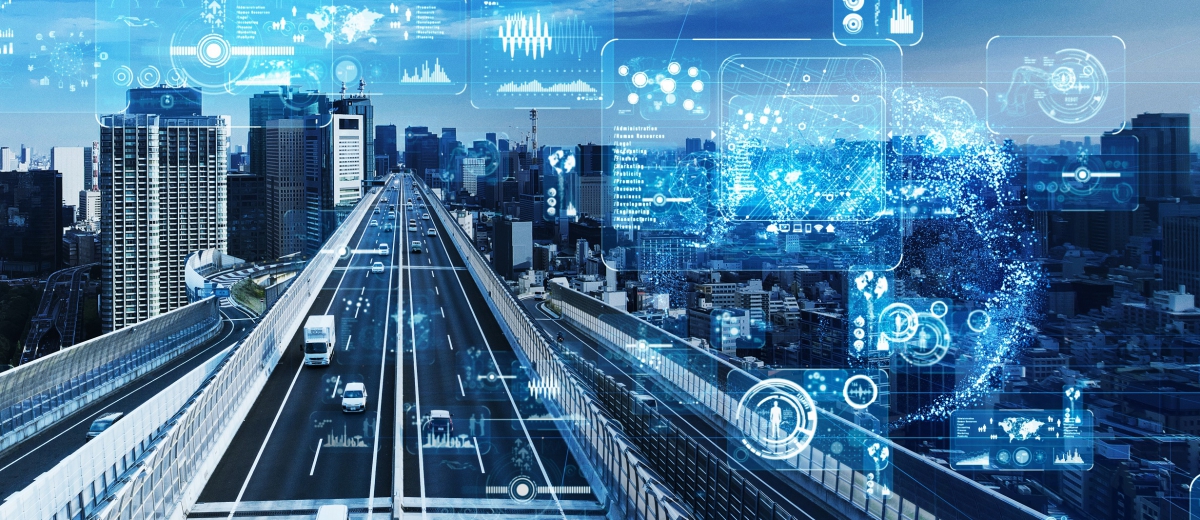 The automobile industry has been developed for more than a century. In the last 10 years, In-vehicle electronic devices have experienced major changes. Entertainment video and audio system have evolved from traditional car audio to today's smart cockpit while the auto auxiliary system has evolved from the driver's full control to semi-autonomous driving. The application of electronic components in vehicles is becoming more and more diversified, the accompanying EMC influences on them are increasingly raised and becoming serious.
With the rising awareness of environmental protection, the change of fuel to electric vehicles is developing rapidly. With the coming of the necessary testing items is also increasing accordingly. SGS has a wealth of OEMs EMC testing experience and providing many local component / system suppliers our competent and satisfactory services.
Whether it's a single electronic component or an electronic/electrical system equipped with fuel, hybrid and pure electric vehicles, all customers can obtain comprehensive testing services in SGS's local vehicle electronic laboratory.
SGS Automotive Electronic Laboratory
Below testing environments have been established
Power source immunity shielded rooms
Radiated emission anechoic chambers
Multipurpose immunity shielded rooms
Vehicle ESD test rooms
Radiated immunity test rooms
BCI radiated immunity test rooms
Specific Vehicle's Regulation immunity shielded rooms
Testing Items Provided
CISPR 25
ISO 7637-2/-3
ISO 11452-2/-3/-4/-5/-8/-9/-10
Radar Pulse
Ignition Pulse
Customized Pulses
High Voltage Device
With the coming of electric vehicle (E.V.) era, various interferences from interferers in the E.V. have been identified, such as components like wiper motor, ignition pulse, micro control system link transmission, vehicle light transients etc. Abnormal operation of other internal electronic / system devices in the vehicles may be triggered when such components operate as intended functions, furthermore which may affect driving safety.
SGS can assist OEMs in simulating the electromagnetic field interference generated by virous in-car platforms to ensure product stability and functional safety.
For technical consultation and testing services, please contact the following SGS Automotive Electronic Laboratory.