Home

>

E-MARK APPROVAL SERVICES
E-MARK APPROVAL SERVICES
SGS is able to assist customer following ECE regulations of vehicle Type Approval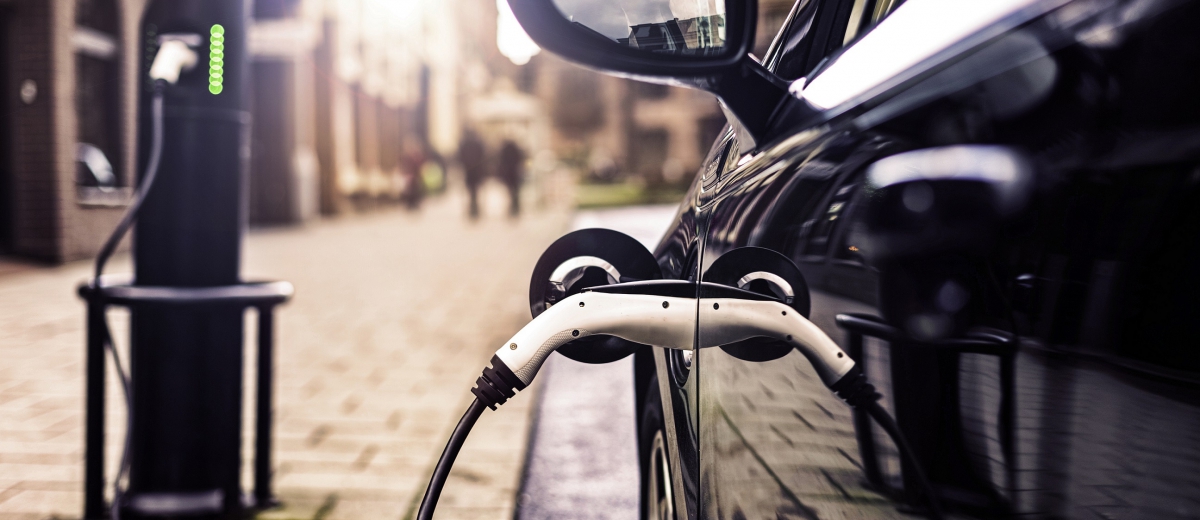 E-mark Certification system is implemented by the Economic Commission of Europe (ECE) for auto parts products when entering the markets of its member countries.
E-mark is an approval system based on technical quality standards established by the United Nations Economic Commission for Europe. SGS is a recognized and authorized Agency for the inspection and verification for certification of relevant auto parts products.
The manufacturer, after certificate granted, labels its products with an E mark before shipping them to the markets in the ECE member state.
The United Nations Economic Commission for Europe is a subsidiary of the United Nations. Its current membership includes 48 member countries covering Europe, Africa and Asia. Granted Certificate by any one of member state are also recognized by all other member states.
SGS Taiwan in 2014 has been audited by KBA (German Ministry of Transport) and as an approved Auto Expert, authorizing to perform testing, inspection (covering other individual test labs) and verification for E1 (Germany, KBA) / E4 (Netherlands, RDW) / E24 (Ireland, NSAI) certification.

E-Mark certification process flowchart: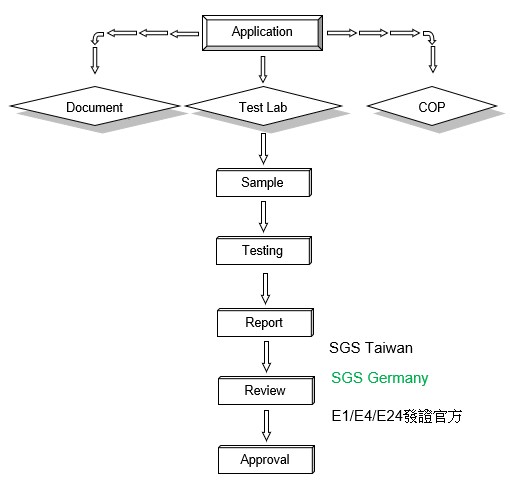 Our experts closely communicate with various approval bodies and played an active role in the trade bodies and committees that drive the regulatory agenda. We are aware of the latest regulatory trends of developments and can share this information with you - ensuring the consistency with technical requirements of your target market.
Contact SGS now to find out how our E-mark verification service can help you comply with international regulations.