Home

>

FLOWMETER CALIBRATION SERVICES
FLOWMETER CALIBRATION SERVICES
SGS provides global customers with a wide range of measurement, calibration of instrument and testing services; the calibration and measurement laboratory provides equipment shipment and onsite calibration services, and has obtained ISO 17025 certification. The service includes the calibration and measurement related to factory process from design, production to finished products.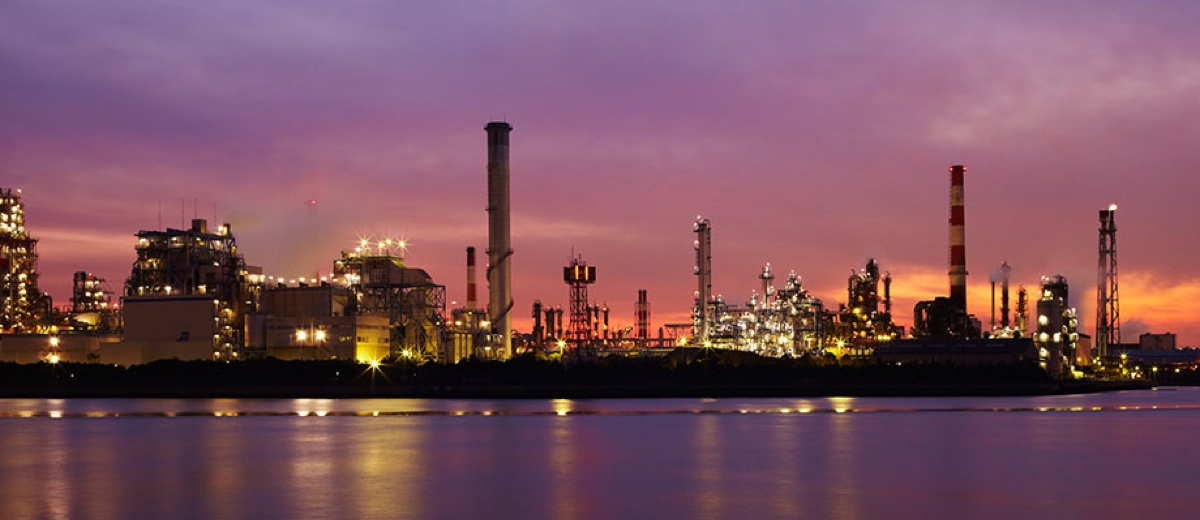 We perform measurement system audits and provide measurement consulting services.
Our services include:
Provide flow meter calibration and flow test services for various types of liquid (excluding gasoline and LNG) and gas meters.

We have many years of experience in flow calibration, and can provide calibration and measurement services for customers' flow equipment. If you want to know more about SGS calibration services, please feel free to contact us.
Calibration Services for Metrology Instrument
Calibration Services for Industrial Instrument
Dimensional Measurement Services
Specification analysis of instruments and measuring tools
On-site Calibration Services
Calibration Training Courses and Consultancy Services
Calibration & Measurement Lab - North
Calibration & Measurement Lab - Central
Calibration & Measurement Lab - South