Home

>

Building Information Management
Building Information Management
Using digital and innovative BIM technology to solve the whole life cycle problems of the building (construction) industry in the design, construction, and operational stages; through energy analysis, leading the building to a sustainable business model that is green, energy-saving, and waste reduction. Provide BIM functional training and enterprise-level BIM introduction services, combined with the international standard ISO 19650, effectively enhance the competitiveness of individuals and enterprises. Use 3D laser scanning technology combined with BIM for planning and design, reconstruction of old buildings, construction inspection and integration of completed models, etc.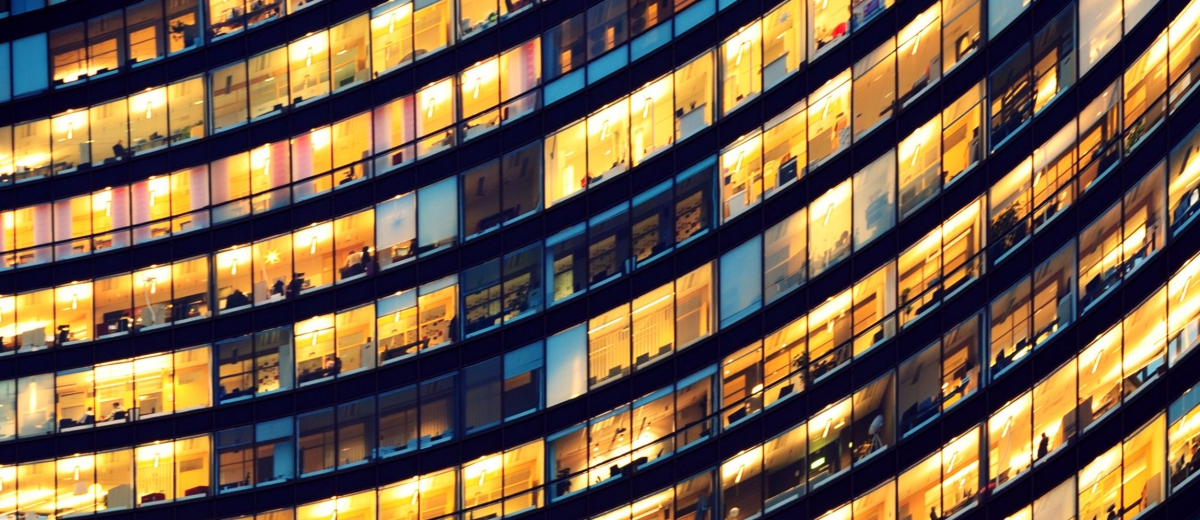 To help improve the quality of the construction industry, SGS has launched a digital service called "Building Information Modeling (BIM)".
"Building Information Modeling (hereinafter referred to as BIM)" is the term for computer-aided virtual design, construction and management techniques and processes in construction or civil engineering projects. Through BIM technology, not only can the information of the project team be integrated for collaboration and conflict coordination at the beginning of the project, the application of BIM models can also perform a variety of physical environment and energy analysis; in the phases of complex detailed design and construction, it can also help reduce graphics information errors and omissions, heavy work, implementation errors, improve communication efficiency, effectively control construction schedules, and improve project quality.
Whether a BIM project can be successful or not and how this can impact on the time schedule, quality and cost control of the construction project, it must depends on the management of the BIM project process, the verification of model correctness, and the verification of input/output information, and whether the right thing can be done at the right time.
BIM Project Management Consulting
Energy and Physical Environment Simulation Analysis
BIM Modeling (Architecture, Structure, Landscape, MEP and Special equipment components)
BIM Drawings and Quantity Information Output
BIM Project Model and Related Results Data Quality Compliance Verification
3D Laser Scanning and BIM Modeling Integration Service
BIM Intelligent Asset Management Platform Solution
BIM Team Collaborative Work Management Platform Solution
BIM Education and Training - Personal Training and Enterprise-level BIM Introduction
BIM Professional Technical Engineer Station Dispatch Service
International Standard ISO 19650 Introduction and Verification
Domestic and International Green Building/Healthy Building Verification Services
Building Information Management Services