2022/06/16
ITA News Update - BIS Suspends the Surveillance Process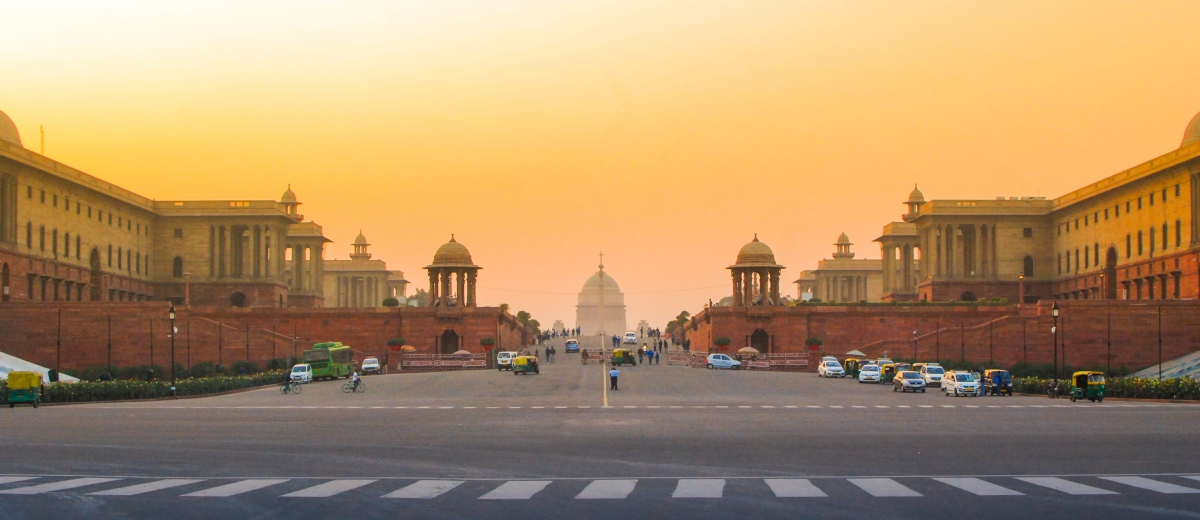 BIS Suspends the Surveillance Process
On June 14, 2022, BIS announced MeitY will continue to do the routine surveillance of the products covered under CRS and BIS has been advised to keep the surveillance process in abeyance. However, for samples which have already been drawn for testing by BIS for surveillance purpose, the concerned licensees will still have to pay for the sampling and testing charges, the details will be shared in due course. In case samples have not been drawn, the Demand Drafts of the licensees who paid the surveillance cost will be returned.


---
With the advantages of global internet of technology and local service, SGS ITA dedicates to offering enterprises reliable and efficient worldwide certification service. In order to assist our valued customers in enhancing competitive edge, SGS ITA provides one-stop service to obtain worldwide certifications. Please contact yours sales representative or us.
Giovanna Huang

: +886 2 2299 3279 Ext. 1447


: Giovanna.Huang@sgs.com

Disclaimer: This is a publication of SGS ITA team. SGS intends to assist you in quicker access to the global market by providing regulatory news of worldwide certification. Please properly cite the source whenever repost. The information contained herein is provided "as is" and SGS does not warrant that it will be error-free. In case of any discrepancy due to translations, the original source shall prevail.