2021/06/29
SGS Worldwide Certification News - 21007
SDPPI has announced all the applications submitted with SDDPI accredited Oversea Test Center report needs to attach the summary of references pages of test report from July 4, 2021.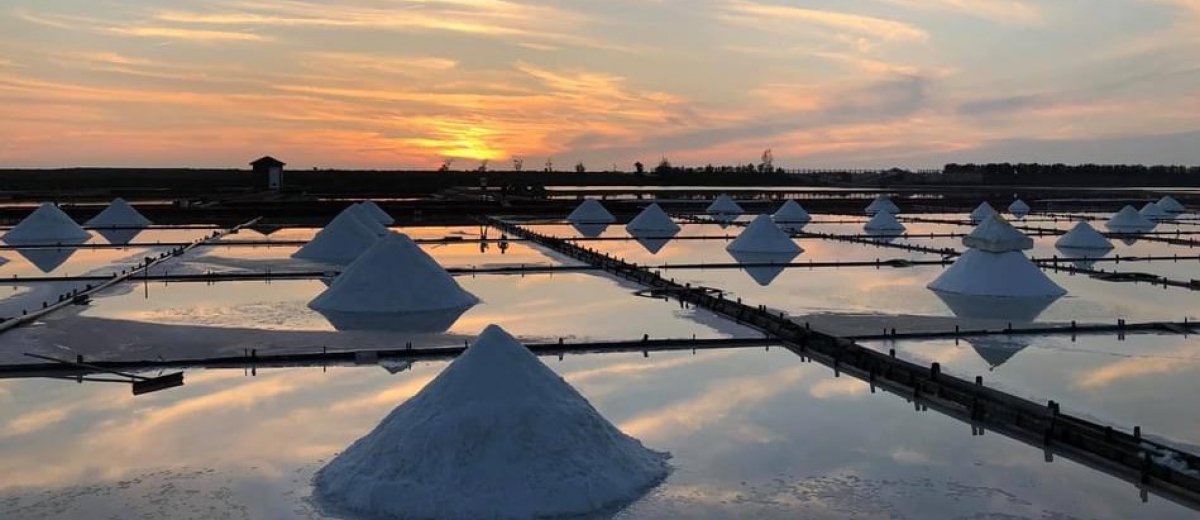 Brazil ANATEL
ANATEL has published Act Nº 3939 on the Procedure on June 1, 2021, for Telecommunications Approval by Declaration of Conformity (DoC) for devices defined in Act Nº 7280. DoC approval applies to only a few types of equipment, such as Broadcasting equipment, RF Power Amplifier for Earth Station, Satellite Transceiver, etc. The certification requirements are similar to applying for CoC and include the submission of the documents as follows:
Letter of Commercial Representation
Documents with technical information for the product
Internal and external photos
Factory ISO certificate
Test Reports (overseas ILAC testing report is acceptable)
Technical Compliance Statement
Indonesia SDPPI
SDPPI has announced all the applications submitted with SDDPI accredited Oversea Test Center report needs to attach the summary of references pages of test report from July 4, 2021. A brief summary on the announcement as follows:
Application for certification of telecommunication equipment using test report issued by Overseas Testing Center must attach a reference summary of the test report page related to the technical requirements applicable in Indonesia as a reference.
The summary of the reference page for the test report shall be issued by the Overseas Testing Center.
The Reference Summary Format of the Test Results Report Page can be found in the Appendix of SDPPI's announcement.
The announcement will be effective from July 4, 2021.
Indonesia SDPPI
SDPPI has published PERDIRJEN SDPPI NOMOR 5 TAHUN 2021 which is the WWAN 5G NR technical requirement. The opened bands for WWAN 5G NR are listed in below table:
NR Operating Band

Uplink (MHz)

Downlink (MHz)

Duplex Mode

n1

1920 MHz - 1980 MHz

2110 MHz - 2170 MHz

FDD

n3

1710 MHz - 1785 MHz

1805 MHz - 1880 MHz

FDD

n5

824 MHz - 849 MHz

869 MHz - 894 MHz

FDD

n8

880 MHz - 915 MHz

925 MHz - 960 MHz

FDD

n40

2300 MHz – 2400 MHz

TDD
Currently, document evaluation is available for 5G NR devices.
Ivory Coast AIGF
Agence Ivoirienne de Gestion des Fréquences Radioélectrique (AIGF) has authorized the regulator Autorité de Régulation des Télécommunications (ARTCI) on June 8, 2021, which for homologation of vehicle anti-collision radar devices in the 76-77 GHz frequency band.
Philippines
Philippines Energy Department has published the new implementing guidelines of the Philippine Energy Labelling Program (PELP) on June 3, 2021, which included registration, enforcement, monitoring, verification, and compliance mechanism.
Products category are covered by this program as follows and have been effective since June 18, 2021.
Air Conditioners
Refrigerating Appliances
Television Sets
Lighting Products
Russis
According to the Resolution of the Government of the Russian Federation No. 935, the indication of Global Location Number (GLN) to the Certificate of Conformity (CoC) and Declaration of Conformity (DoC) will be postponed to September 1, 2021. It is also mentioned that starting from September 1, 2021, in the absence of information about GLN, the geographical coordinates (latitude, longitude) of the production sites, which are determined by the signals of the GLONASS (Global Navigation Satellite System), may be indicated instead.
Saudi Arabia SASO
Saudi Standards, Metrology and Quality Organization (SASO) has published a list of new products that required SASO IECEE Recognition Certificate from September 1, 2021 as below.
Shavers
Circuit breakers
Main current circuit breakers
Desktop computer
Mobile charging cables
Singapore Enterprise Singapore
Enterprise Singapore has published the circular on June 1, 2021 for change in Safety Authority's name from the "Consumer Protection, Weights and Measures Division" to the "Consumer Product Safety, Weights and Measures Office".
This change has no impact to any of the registered Controlled Goods and/or any ongoing registrations and renewals. Besides, there is no change to the SAFETY Mark logo as well.
Vietnam MIC
Vietnam MIC has published Circular 01/2021/TT-BTTTT on May 14, 2021 to amend and supplement Circular 11/2020/TT-BTTTT stipulating the new list of products under MIC Type Approval and Self-assessment DoC scope which take effect from July 1, 2021.
Summary of Circular 01/2021/TT-BTTTT of Vietnam MIC as follows:
MIC has removed exemption for transmitter and transceiver for product which have Tx power under 60mW. This change does not affect SRD products with Wi-Fi, BT, Zigbee 2.4GHz, and 2.4GHz. These products are still exempted if having RF power under 60mW EIRP
LPWAN products now are not considered as Short Range Device (SRD) like before. MIC created a new section for LPWAN 920-923MHz and LPWAN 433MHz. On the other hand, MIC is also drafting regulations on operating conditions. At this moment, MIC circular on license-free frequency bands to amend and supplement Circular 46/2016/TT-BTTTT (adding LoRa / LPWAN) is still at drafting status and not been officially released yet
According to the Circular 01/2021/TT-BTTTT, maritime radars are exempted from "Product Quality Inspection Registration" (PQIR) when importing, but still need to proceed Declaration of Conformity. However, according to Decree 74/2018/ND-CP, the Declaration of Conformity step
---
Please contact your sales representative or us.
Woods Lin
TEL: +886 2 2299 3279 Ext. 1178
Email: Woods.Lin@sgs.com
Giovanna Huang
TEL: +886 2 2299 3279 Ext. 1447
Email: Giovanna.Huang@sgs.com