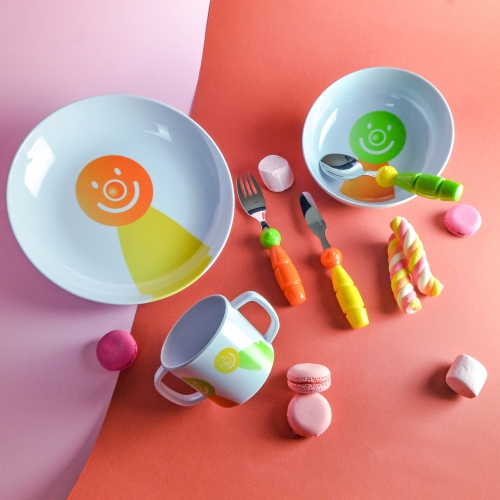 2020/11/13
Tips for parents to choose infant- and child tableware from a comprehensive collection of products and use in a safe way
Recent years, safety issues happened very often to infant- and child products in domestic and abord. Products containing BPA (Bisphenol-A), melamine, phthalates and other health hazard substances are accidentally uptake. Therefore, food safety to children has drawn more attention to parents. If tableware were not chosen properly, children might unintentionally intake hazard substances. However, choosing a safe tableware from a comprehensive collection of products for infant and child is a big challenge to parents.
Read more >
2020/10/16
Sensory Testing Service for Food Packaging Materials
The flavor of food is highly related to food packaging materials. Based on international standard and independent testing from the third parties, SGS professional team could provide the sensory testing service for food packaging to evaluate and inspect the ordour and taste in food media.
Read more >